A MILLION LITTLE THINGS Season 1 Episode 12 "The Day Before" Photos
BY

Jennifer Griffin

Published 3 years ago
A Million Little Things Episode 1×12 "The Day Before"
WE GO BACK IN TIME TO THE DAY BEFORE EVERYTHING CHANGED
We go back to the day before Jon's death, before everything seemed to have fallen apart.
Jon is struggling both in his personal and work life, Delilah and Eddie make plans to tell Jon about their secret affair, and Maggie attempts to start her new life in Boston.
A Million Little Things stars David Giuntoli as Eddie Saville, Ron Livingston as Jon Dixon, Romany Malco as Rome Howard, Allison Miller as Maggie Bloom, Christina Moses as Regina Howard, Christina Ochoa as Ashley Morales, Grace Park as Katherine Kim, James Roday as Gary Mendez, Stephanie Szostak as Delilah Dixon, Lizzy Greene as Sophie Dixon and Tristan Byon as Theo Saville.
The episode "the day before" was written by Ashley Sims and directed by Silver Tree.
Air Date: Thursday, January 24 (9:01-10:00 p.m. EST), on ABC.
150959_8029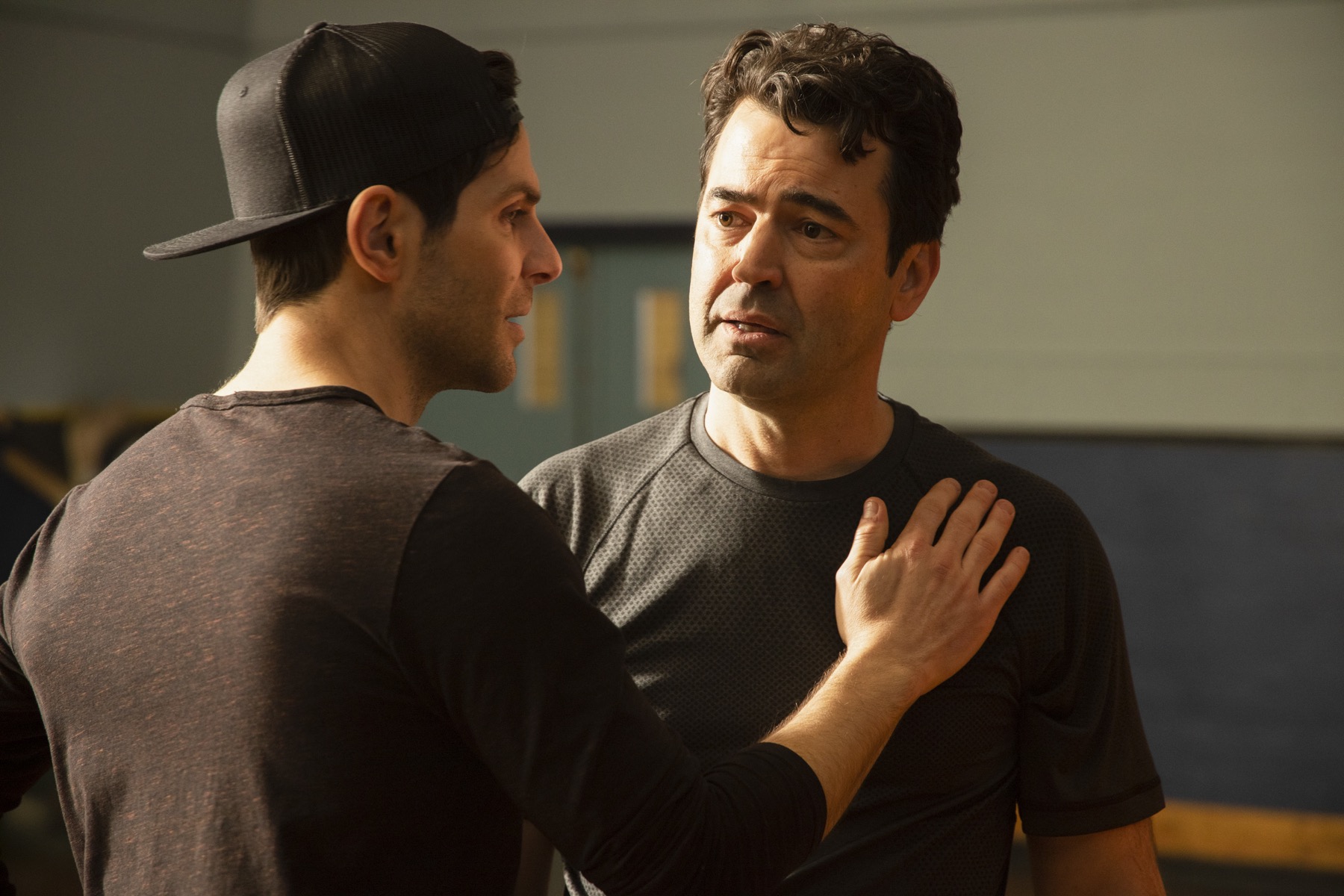 Picture 1 of 18
A MILLION LITTLE THINGS - "the day before..." - On an all-new episode of "A Million Little Things," we go back to the day before Jon's death, before everything seemed to have fallen apart. Jon is struggling both in his personal and work life, Delilah and Eddie make plans to tell Jon about their secret affair, and Maggie attempts to start her new life in Boston, airing THURSDAY, JAN. 24 (9:01-10:00 p.m. EST), on The ABC Television Network. (ABC/Jack Rowand)DAVID GIUNTOLI, RON LIVINGSTON
THE GOOD DOCTOR Season 2 Episode 11 "Quarantine, Part Two" Photos
READ NEXT