Don't Miss
// SC: Addition start ?> // SC: Addition end ?>
//SC: Additions start ?> //SC: Additions end ?>
A MILLION LITTLE THINGS 2×03 "Mixed Signals" Photos
A Million Little Things Episode 2×03 "Mixed Signals"
On the verge of becoming a filmmaker, Rome takes a meeting with an old producer friend which causes him to feel torn about the creative changes he suggests for his script.
Meanwhile, Gary steps in to help Danny prepare to audition for his school play, while Delilah craving some adult time agrees to go to dinner with Andrew.
A Million Little Things stars David Giuntoli as Eddie Saville, Romany Malco as Rome Howard, Allison Miller as Maggie Bloom, Christina Moses as Regina Howard, Grace Park as Katherine Kim Saville, James Roday as Gary Mendez, Stephanie Szostak as Delilah Dixon, Tristan Byon as Theo Saville, Lizzy Greene as Sophie Dixon and Chance Hurstfield as Danny Dixon.
Guest stars TBA.
Thursday, Oct. 10 (9:01-10:01 p.m. EDT), on ABC.
152764_3565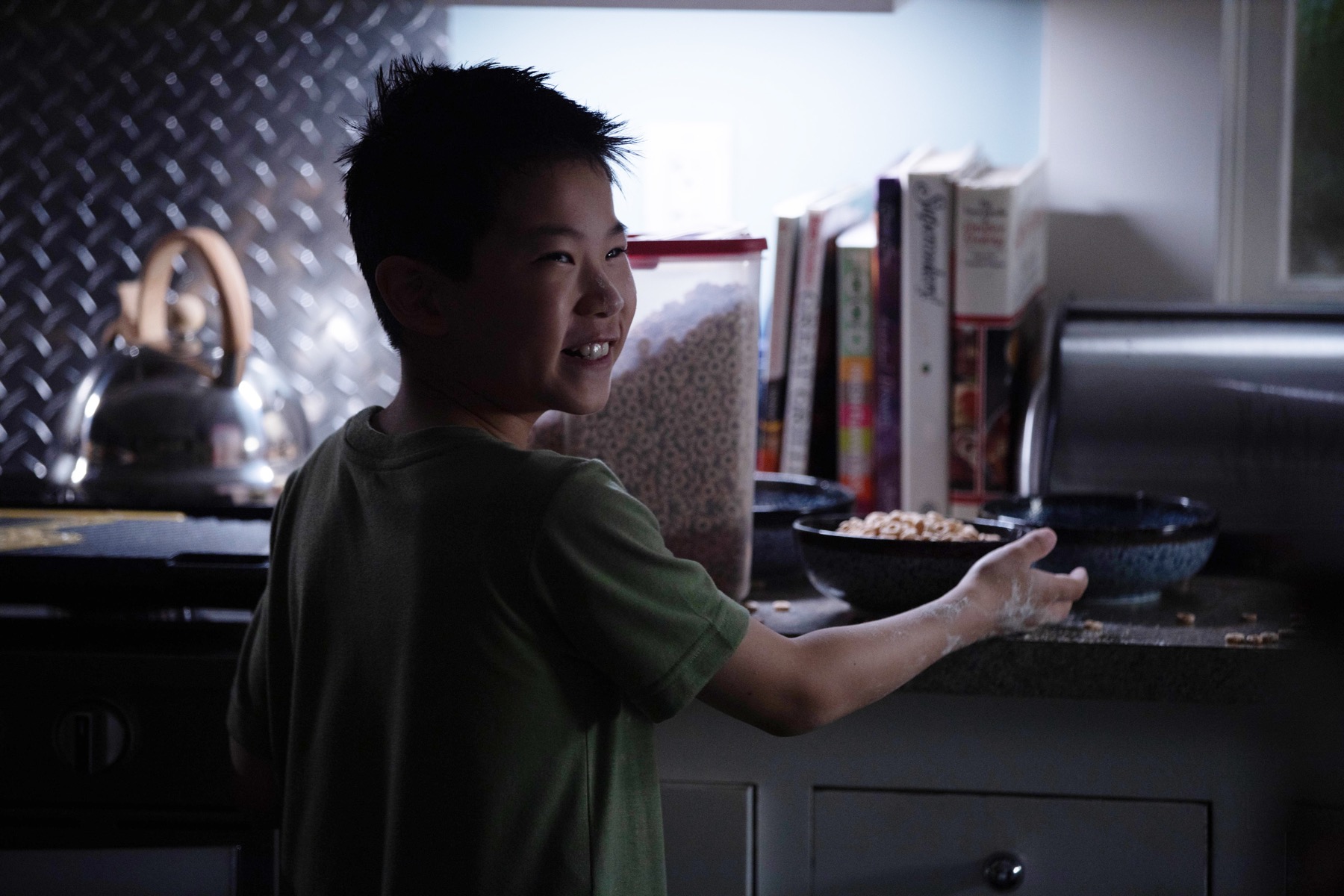 Picture 1 of 7
A MILLION LITTLE THINGS - "mixed signals" - On the verge of becoming a filmmaker, Rome takes a meeting with an old producer friend which causes him to feel torn about the creative changes he suggests for his script. Meanwhile, Gary steps in to help Danny prepare to audition for his school play; while Delilah, craving some adult time, agrees to go to dinner with Andrew, on a new episode of "A Million Little Things," airing THURSDAY, OCT. 10 (9:01-10:01 p.m. EDT), on ABC. (ABC/Jack Rowand) TRISTAN BYON
Hottest Stories from Around the Web