THE BIG BANG THEORY Photos Season 11 Episode 4 "The Explosion Implosion"
BY

Jennifer Griffin

Published 4 years ago
THE BIG BANG THEORY SEASON 11
Episode 11×04 "The Explosion Implosion" — Howard and Sheldon bond when they drive to the desert to shoot off a model rocket.
Also, when Leonard's mom, Beverly (Christine Baranski), finds a new best friend in Penny, it rubs Leonard the wrong way.
Air Date: Monday, 16 (8:00-8:31 PM, ET/PT), on CBS.
THE BIG BANG THEORY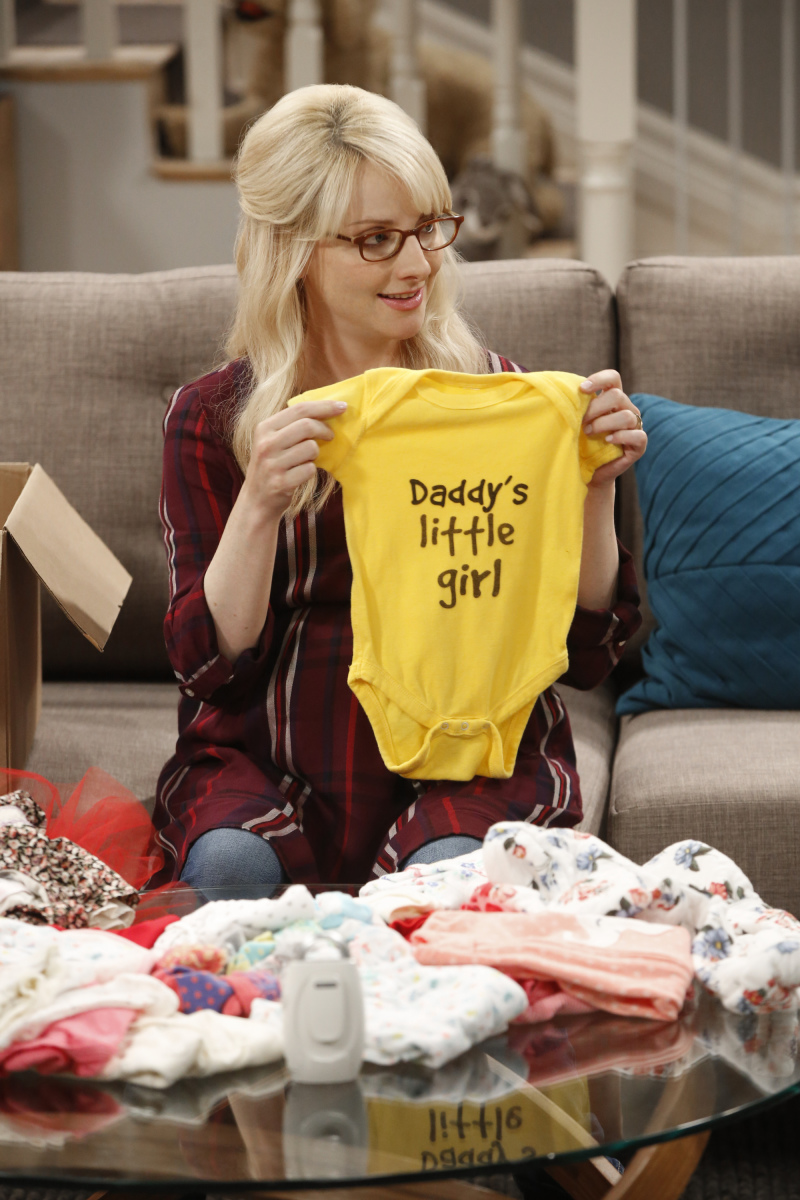 Picture 1 of 16
"The Explosion Implosion" - Pictured: Bernadette (Melissa Rauch). Howard and Sheldon bond when they drive to the desert to shoot off a model rocket. Also, when Leonard's mom, Beverly (Christine Baranski), finds a new best friend in Penny, it rubs Leonard the wrong way, on THE BIG BANG THEORY, Monday, Oct. 16 (8:00-8:31 PM, ET/PT), on the CBS Television Network. Photo: Monty Brinton/CBS ©2017 CBS Broadcasting, Inc. All Rights Reserved
THE GIFTED 1.02 "rX" Photos
READ NEXT