HOW TO GET AWAY WITH MURDER "THE DAY BEFORE HE DIED"
HOW FAR WOULD YOU GO TO PROTECT THE ONES YOU LOVE?
Annalise helps the "Keating 4" concoct a plan to prepare for another round of questioning after detectives get a break involving Simon's case.
Meanwhile, Laurel discovers new details about the night Wes was killed which lead to a surprising confrontation.
How to Get Away with Murder stars Oscar®-winner Viola Davis as Professor Annalise Keating, Billy Brown as Detective Nate Lahey, Jack Falahee as Connor Walsh, Aja Naomi King as Michaela Pratt, Matt McGorry as Asher Millstone, Karla Souza as Laurel Castillo, Charlie Weber as Frank Delfino, Liza Weil as Bonnie Winterbottom and Conrad Ricamora as Oliver Hampton.
"The Day Before He Died" was written by Joe Fazzio and directed by Scott Printz.
Air Date: Thursday, March 8 (10:00-11:00 p.m. EST), on ABC.
148542_3618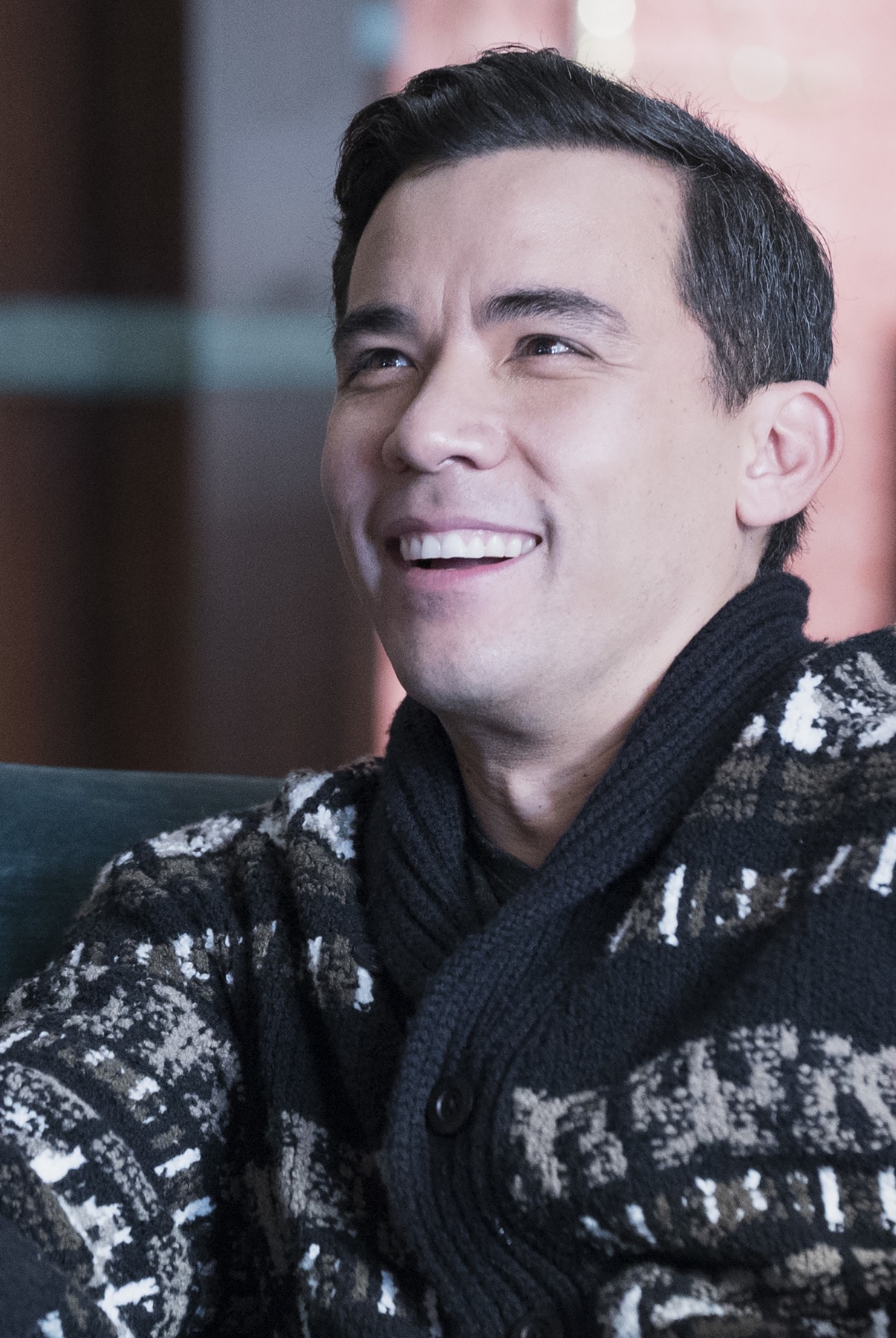 Picture 51 of 51
HOW TO GET AWAY WITH MURDER - "The Day Before He Died" - Annalise helps the "Keating 4" concoct a plan to prepare for another round of questioning after detectives get a break involving Simon's case. Meanwhile, Laurel discovers new details about the night Wes was killed which lead to a surprising confrontation, on ABC's "How to Get Away with Murder," THURSDAY, MARCH 8 (10:00-11:00 p.m. EST), on The ABC Television Network. (ABC/Byron Cohen) CONRAD RICAMORA