HOW TO GET AWAY WITH MURDER "EVERYTHING WE DID WAS FOR NOTHING"
THEY SAY MONEY IS THE ROOT OF ALL EVIL
Episode 4×10 "Everything We Did Was For Nothing" — As Laurel struggles to come to terms with what happened on that tragic night, Annalise and Frank work together to do what they believe is best for the group.
Meanwhile, details involving a past murder come to light as Annalise continues to build her class action.
How to Get Away with Murder stars Oscar®-winner Viola Davis as Professor Annalise Keating, Billy Brown as Detective Nate Lahey, Jack Falahee as Connor Walsh, Aja Naomi King as Michaela Pratt, Matt McGorry as Asher Millstone, Karla Souza as Laurel Castillo, Charlie Weber as Frank Delfino, Liza Weil as Bonnie Winterbottom and Conrad Ricamora as Oliver Hampton.
"Everything We Did Was For Nothing" was written by Matthew Cruz and directed by Jonathan Brown.
Air Date: Thursday, January 25 (10:00-11:00 p.m. EST), on ABC.
HOW TO GET AWAY WITH MURDER - "Everything We Did Was For Nothing"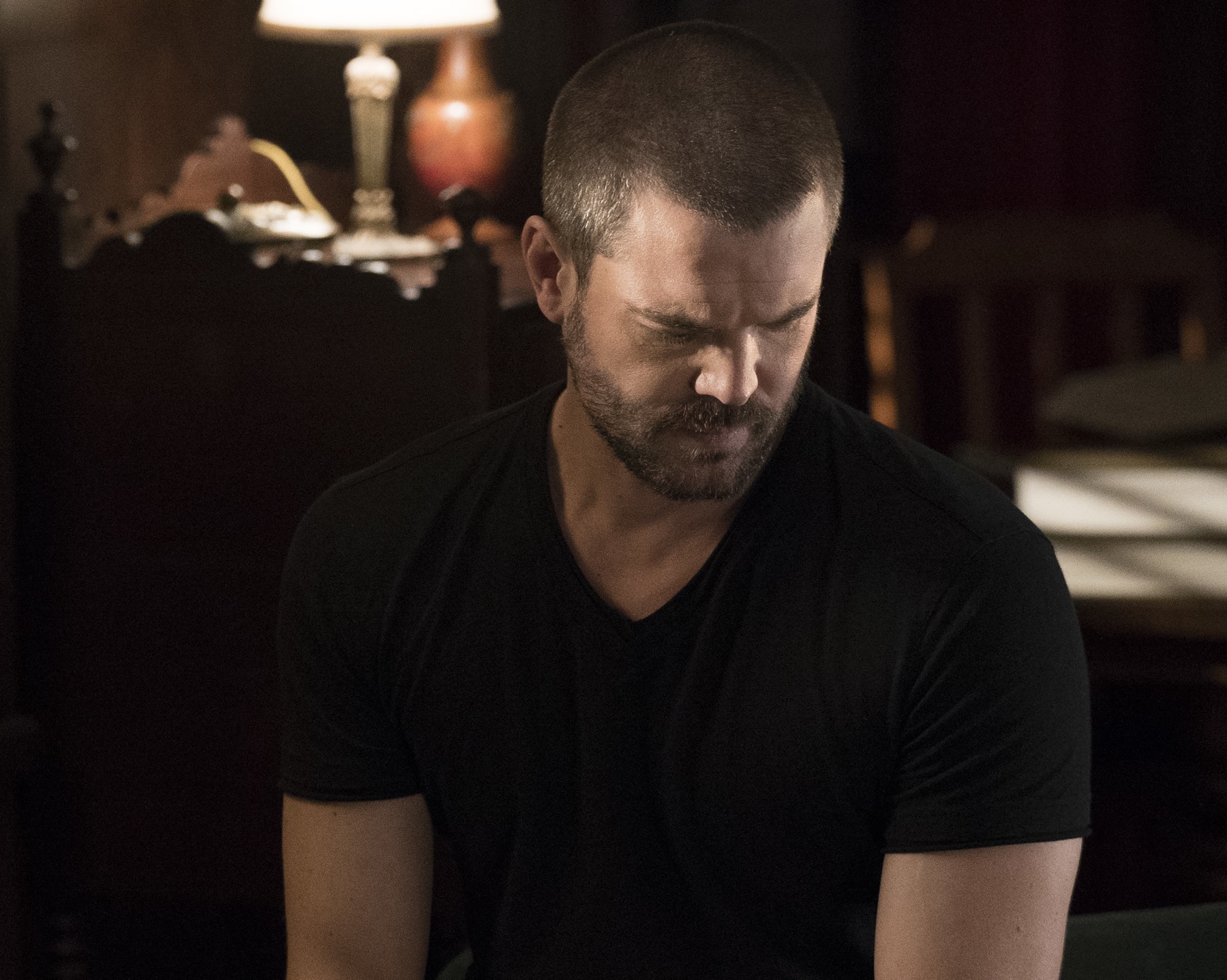 Picture 13 of 13
HOW TO GET AWAY WITH MURDER - "Everything We Did Was For Nothing" - As Laurel struggles to come to terms with what happened on that tragic night, Annalise and Frank work together to do what they believe is best for the group. Meanwhile, details involving a past murder come to light as Annalise continues to build her class action, on ABC's "How to Get Away with Murder," THURSDAY, JAN. 25 (10:00-11:00 p.m. EST), on the ABC Television Network. (ABC/Richard Cartwright) CHARLIE WEBER