GOTHAM Season 5 Episode 2 "Trespassers" Photos
BY

Alan Mann

Published 3 years ago
Gotham Episode 5×02 "Trespassers"
Gordon and Bullock (Donal Logue) investigate a location where several kids have been kidnapped.
Barbara (Erin Richards) proves to be an unlikely ally to Gordon.
Meanwhile, Bruce looks into an alleged witch with healing powers for Selina (Camren Bicondova), and Nygma (Cory Michael Smith) deals with demons of his own.
Air Date: Thursday, Jan. 10 (8:00-9:00 PM ET/PT) on FOX.
GOTHAM: Guest star Alex Morf in the "Trespassers" episode of GOTHAM airing Thursday, Jan. 10 (8:00-9:00 PM ET/PT) on FOX. ©2019 Fox Broadcasting Co. Cr: FOX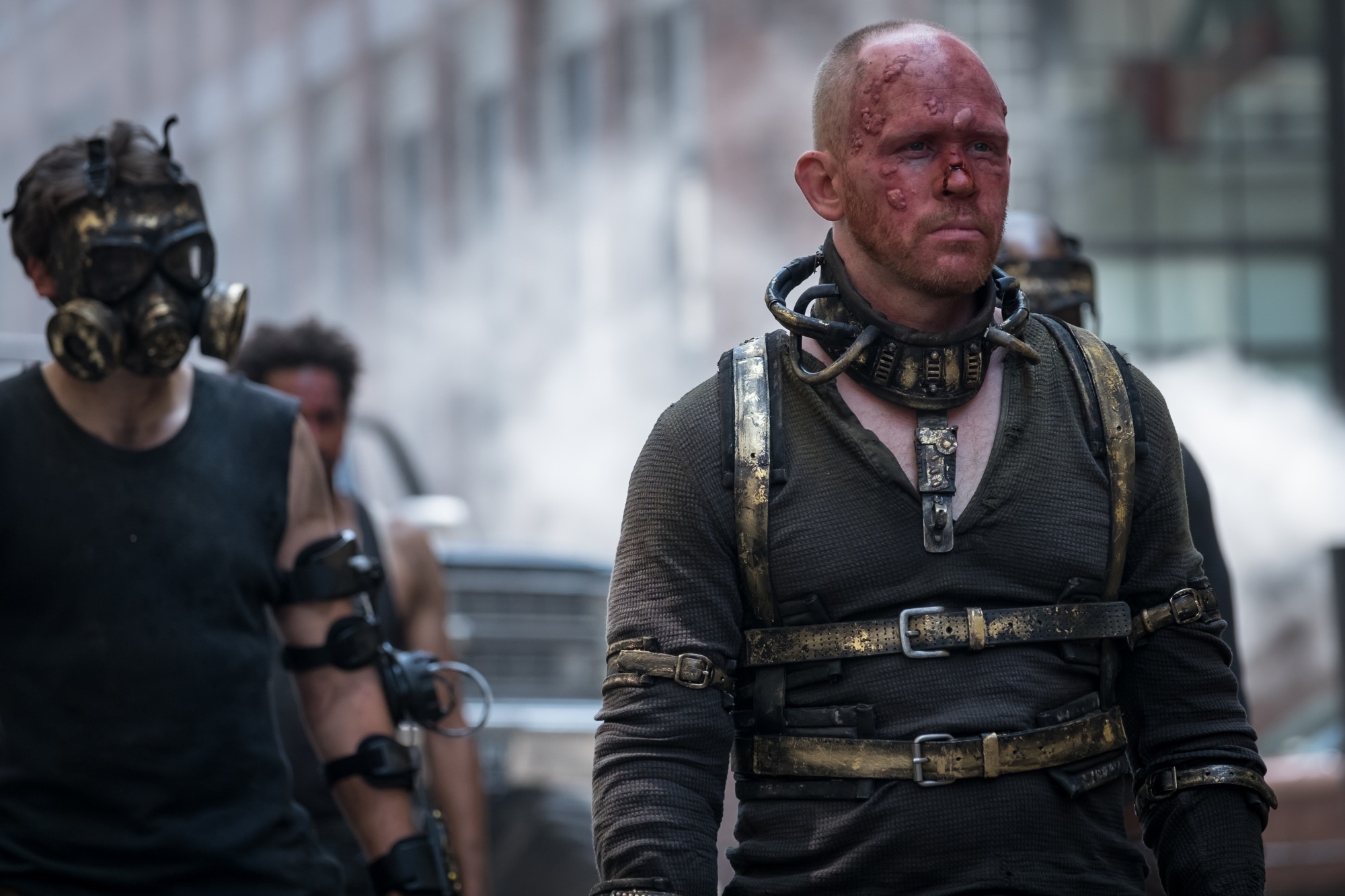 GOTHAM Season 5 Episode 3 "Penguin Our Hero" Photos
READ NEXT