IMAGES: Gotham Season 1 Episode 18 "Everyone Has a Cobblepot"
BY

The Screen Spy Team

Published 7 years ago
Gotham fans, we've got some first look images to share with you from the show's March 2 episode.
In "Everyone Has A Cobblepot" Gordon seeks information about the recent controversy with Commissioner Loeb.
Meanwhile, Fish's allegiance with the prisoners is questioned when she appears to join forces with Dr. Dulmacher (guest star Colm Feore, The Borgias, 24).
And following an attack close to home, Bruce deals with the aftermath.
Nicholas D'Agosto returns as Harvey Dent.
Catch the episode Monday, March 2 (8:00-9:00 PM ET/PT) on FOX.
GOTHAM "Everyone Has A Cobblepot"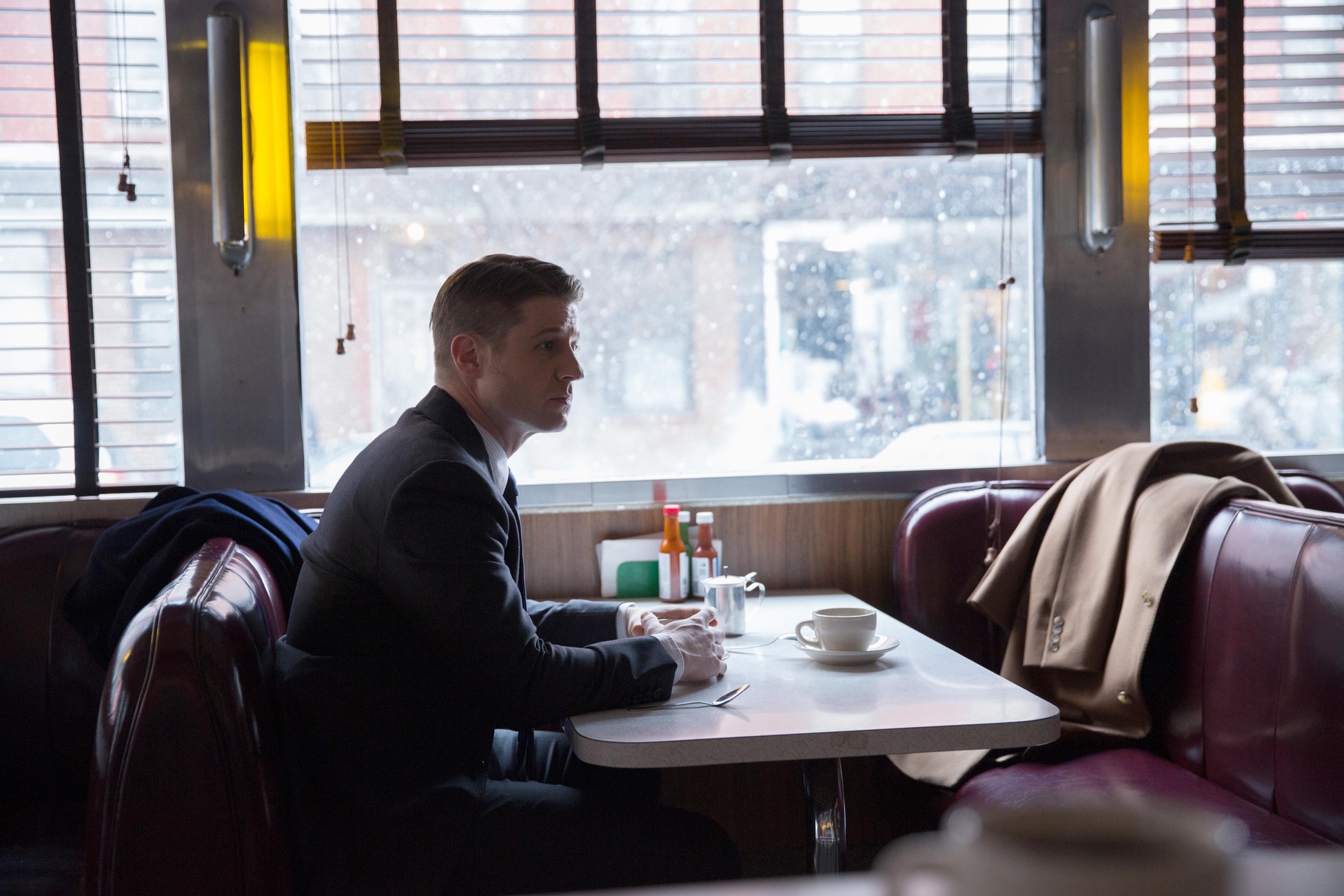 BACKSTROM Sneak Peeks: An "Ancient Chinese Secret" Has Backstrom Stumped
READ NEXT