IMAGES: Supernatural Season 10 Episode 11 "There's No Place Like Home"
BY

Jennifer Griffin

Published 7 years ago
Charlie is back from Oz in first look images from Supernatural's "There's No Place Like Home"
Airing Jan. 27 on the CW, the episode will see Sam and Dean discovering Charlie has returned, but for what purpose? The answer might shock them.
Catch our gallery following the official synopsis for the episode below.
CHARLIE RETURNS FROM OZ — Sam (Jared Padalecki) is scanning the internet for suspicious paranormal activity and comes across a video of Charlie (guest star Felicia Day) beating up a district attorney.
Dean (Jensen Ackles) suspects she's back from Oz and hunting on her own, assuming the district attorney must have been a demon.
When they do find Charlie, they are shocked when she tells them why she really came back from Oz.
Supernatural "There's No Place Like Home"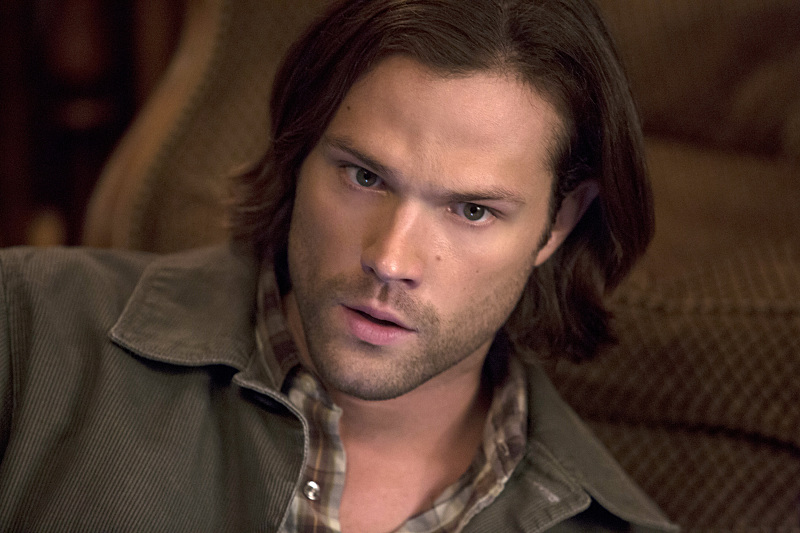 IMAGES & SCOOP: Person of Interest Season 4 Episode 13 "M.I.A"
READ NEXT