THE GIFTED Season 2 Episode 5 "afterMath" Photos
BY

Jennifer Griffin

Published 3 years ago
Episode 2×05 "afterMath"
CHAOS REIGNS WHEN THE INNER CIRCLE LIBERATES MUTANTS FROM A PSYCHIATRIC HOSPITAL
[EDITOR'S NOTE: In the event that a World Series Game 6 IS necessary, THE GIFTED and LETHAL WEAPON will be preempted, and local programming will air in primetime on the West Coast.]
As Caitlin and Thunderbird struggle to save the life of a mutant injured in the Inner Circle's chaotic liberation of a psychiatric hospital, they discover clues to the identity of the powerful mutant Polaris and Andy were sent to retrieve.
Meanwhile, as Jace joins up with the Purifiers to chase down the escaped mutants, he comes dangerously close to colliding once again with the Mutant Underground.
Cast: Stephen Moyer as Reed Strucker; Amy Acker as Caitlin Strucker; Sean Teale as Eclipse/Marcos Diaz; Jamie Chung as Blink/Clarice Fong aka Clarice Ferguson; Coby Bell as Jace Turner; Emma Dumont as Polaris/Lorna Dane; Blair Redford as Thunderbird/John Proudstar; Natalie Alyn Lind as Lauren Strucker; Percy Hynes White as Andy Strucker; Skyler Samuels as Frost Sisters/Esme, Sophie and Phoebe; Grace Byers as Reeva Payge.
Air Date: Tuesday, Oct. 30 (8:00-9:00 PM ET/PT) on FOX.
THE GIFTED: L-R: Amy Acker and Natalie Alyn Lind in the "afterMath" episode of THE GIFTED airing Tuesday, Oct. 30 (8:00-9:00 PM ET/PT) on FOX. ©2018 Fox Broadcasting Co. Cr: Quantrell Colbert/FOX.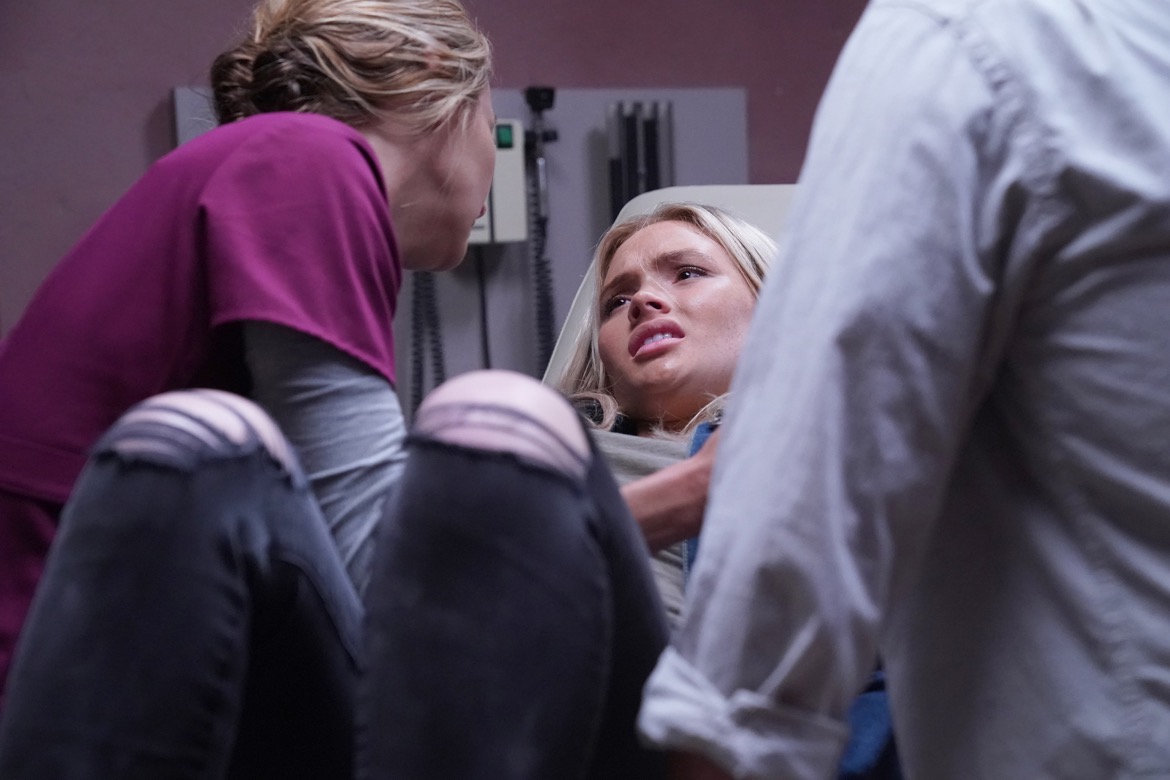 THE RESIDENT Season 2 Episode 6 "Nightmares" Photos
READ NEXT