Don't Miss
// SC: Addition start ?> // SC: Addition end ?>
//SC: Additions start ?> //SC: Additions end ?>
IMAGES: Bones 10×17 "The Lost in the Found"/10×18 "The Verdict in the Victims"
// SC: Addition start ?> // SC: Addition end ?>
Bones fans are in for a treat on May 7 as the show airs back to back episodes which see Brennan and Booth investigating the death of a private high school student and attempting to right a wrong regarding one of their previous convictions. Think that ex-con serial killer was wrapped up a little too neatly last time in "The Baker in the Bits"? We did too.
We've got scoop, via FOX, along with a collection of just-released images from both episodes below.
When the remains of a private high school student are discovered in a ditch, Brennan and Booth surmise that bullying was a factor. When Brennan discovers similarities between her own teen years and the victim's, it leads the team to question whether or not the girl's death was, in fact, a murder. Then, with only 48 hours before the execution of serial killer Alex Rockwell, whom Brennan and Booth helped convict, the Jeffersonian team must race against the clock to confirm Brennan's new suspicion that Rockwell may not have been responsible for those crimes. Don't miss the all-new, special two-hour "The Lost in the Found"/"The Verdict in the Victims" episode of BONES airing Thursday, May 7 (8:00-10:00 PM ET/PT) on FOX.
Bones stars Emily Deschanel as Dr. Temperance Brennan; David Boreanaz as FBI Special Agent Seeley Booth; TJ Thyne as Dr. Jack Hodgins; Michaela Conlin as Angela Montenegro; Tamara Taylor as Dr. Camille "Cam" Saroyan; John Boyd as FBI Special Agent James Aubrey
Guest cast includes Carla Gallo as Daisy Wick; Alysia Reiner as Amelia Minchin; Adam Zastrow as Tyler O'Brian; Jordan James Smith as Jake Ryan; Brielle Barbusca as Arianna Donas; McKaley Miller as Cayla Seligman; China Anne McClain as Kathryn Walling; Jenny Cooper as Kim Delson; David Monahan as Kurt Delson; Patricia Belcher as AUSA Caroline Julian; Ignacio Serricchio as Rodolfo Fuentes; Linda Lavin as Judge Michael; Gabriel Salvador as Alex Rockwell; Sam Sarpong as Thomas Saltz; Jason Gray-Standford as Roger Flender; Jessica Camacho as Lauren Slater' Rob Murat as Pastor Torrance Evans; Sunnie Pelant as Christine Booth; Christian Telesmar as Agent Keene.
BONES "The Lost in the Found"/"The Verdict in the Victims"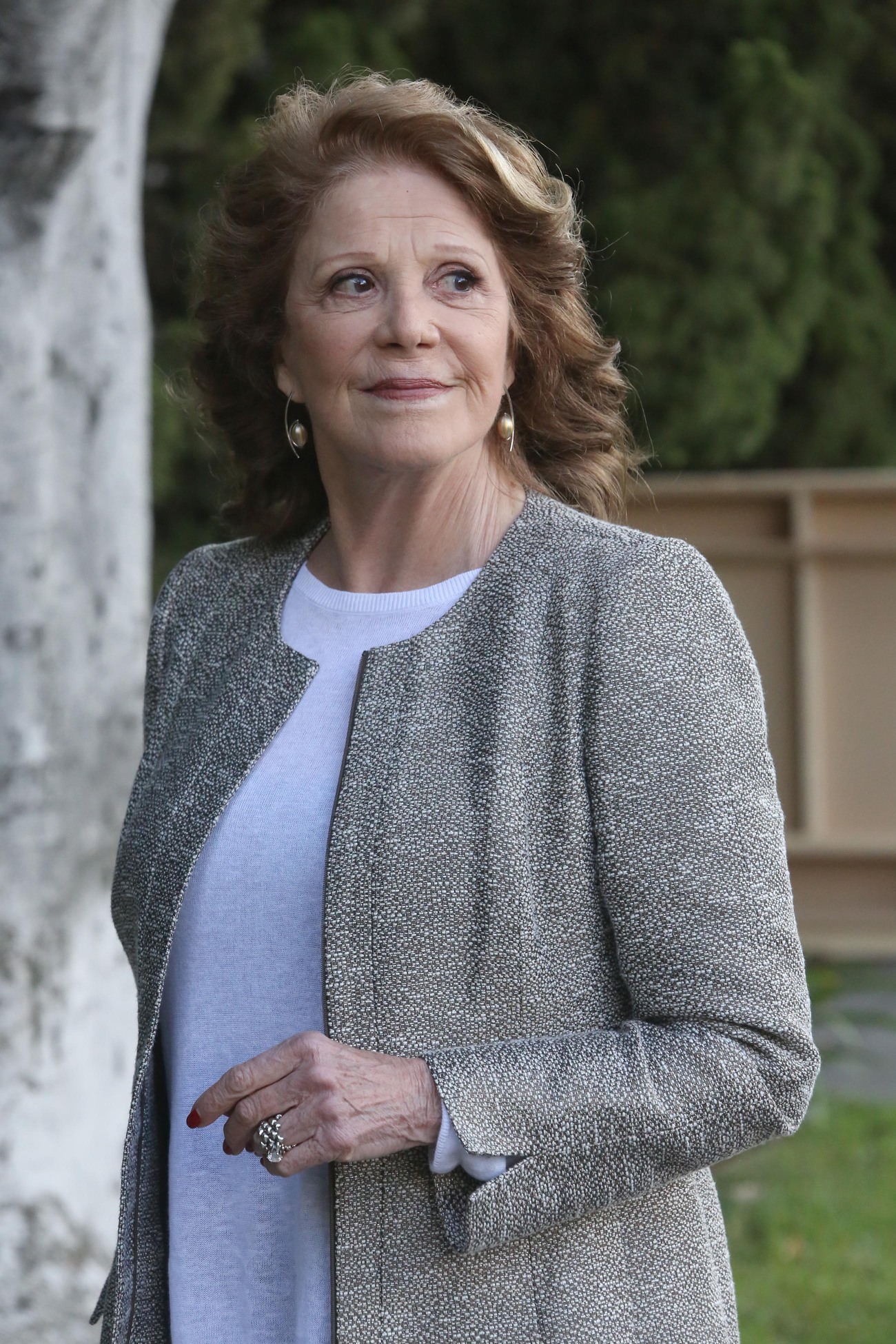 Hottest Stories from Around the Web