Episode 7×03 "Alien Commies From the Future!"
SPACE ISN'T THE ONLY THING WORTH RACING FOR
A surprise leap forward in time has stranded Enoch in 1931 and landed the team in yet another unfamiliar decade.
Now, in order to stop the chronicoms from launching their newest future-dismantling plan, the agents will have to infiltrate one of S.H.I.E.L.D.'s most secure bases.
They won't be able to succeed without help from a familiar face or two.
Marvel's Agents of S.H.I.E.L.D. stars Clark Gregg as Agent Phil Coulson, Ming-Na Wen as Agent Melinda May, Chloe Bennet as Daisy Johnson, Elizabeth Henstridge as Agent Jemma Simmons, Iain De Caestecker as Agent Leopold Fitz, Henry Simmons as Director Alphonso "Mack" MacKenzie, Natalia Cordova-Buckley as Elena "Yo-Yo" Rodriguez and Jeff Ward as Deke Shaw.
Guest starring is Enver Gjokaj, Tobias Jelinek, Julian Acosta, Michael Gaston and Tamara Taylor.
"Alien Commies from the Future!" was written by Nora Zuckerman & Lilla Zuckerman and directed by Nina Lopez-Corrado.
151874_0097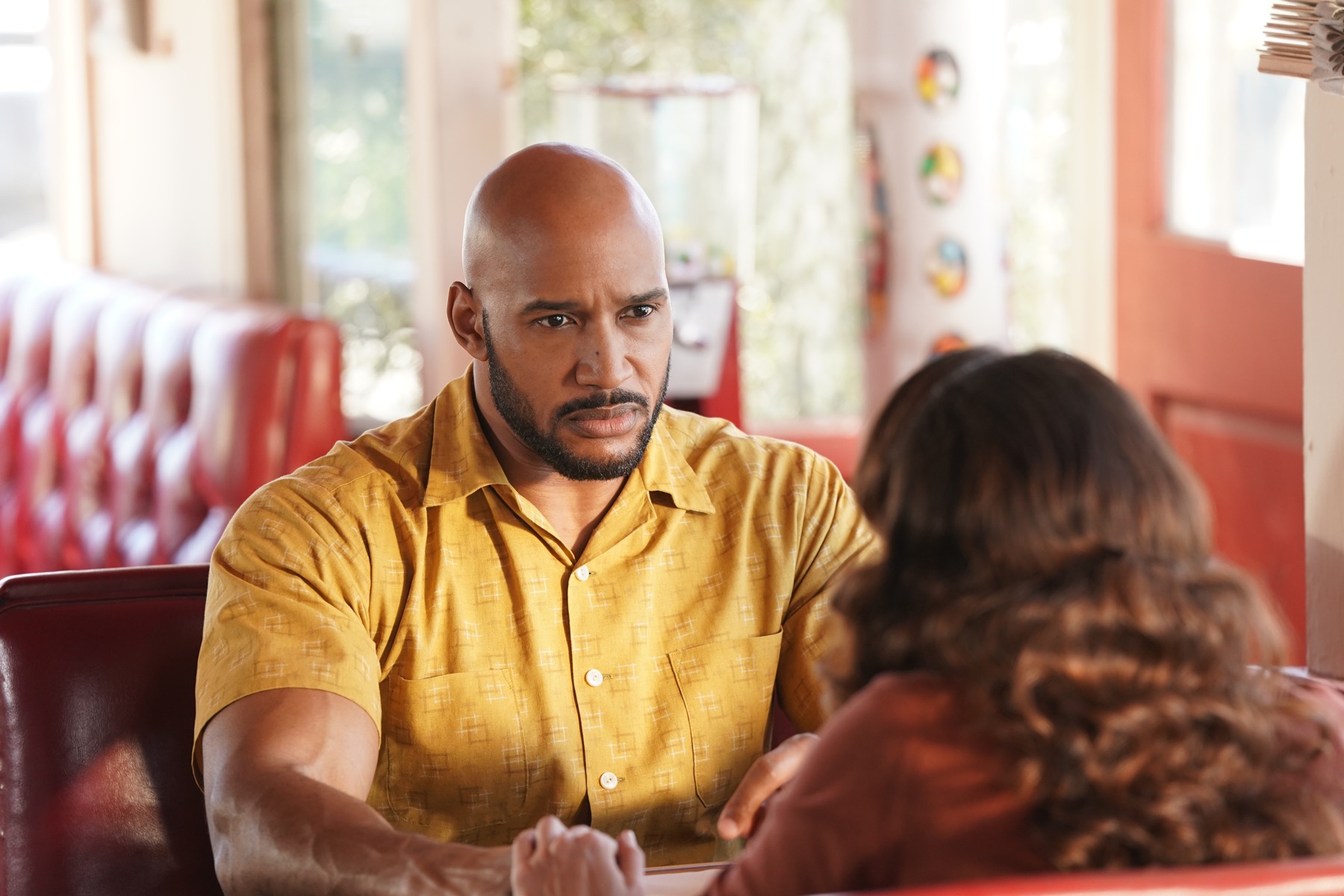 Picture 1 of 11
MARVEL'S AGENTS OF S.H.I.E.L.D. - "Alien Commies from the Future!" - A surprise leap forward in time has stranded Enoch in 1931 and landed the team in yet another unfamiliar decade. Now, in order to stop the chronicoms from launching their newest future-dismantling plan, the agents will have to infiltrate one of S.H.I.E.L.D.'s most secure bases. They won't be able to succeed without help from a familiar face or two on an all-new episode of "Marvel's Agents of S.H.I.E.L.D." airing WEDNESDAY, JUNE 10 (10:00 - 11:00 p.m. EDT), on ABC. - (ABC/Mitch Haaseth)HENRY SIMMONS