Don't Miss
// SC: Addition start ?> // SC: Addition end ?>
//SC: Additions start ?> //SC: Additions end ?>
LUCIFER 2×02 "Liar, Liar, Slutty Dress on Fire"
CHARLOTTE FINDS HERSELF AT THE SCENE OF A BLOODY MURDER
When Lucifer's mother, Charlotte, turns up at the scene of a grizzly murder pleading innocence, Lucifer is hesitant to believe her tale.
Not wanting to leave her on her own, he instructs Maze to babysit her – and not to torture her, allowing him to investigate the case with Chloe.
Air Date: Monday, Oct. 3 (9:01-10:00 PM ET/PT) on FOX.
Cast: Tom Ellis as Lucifer, Lauren German as Chloe, DB Woodside as Amenadiel, Lesley-Ann Brandt as Maze, Kevin Alejandro as Dan, Scarlett Estevez as Trixie, Rachael Harris as Linda Martin, Tricia Helfer as Charlotte and Aimee Garcia as Ella.
Guest Cast: Eric Ladin as Liam Pickering; Colin Egglesfield as Ben Wheeler; Michael Goorjian as Elliot Richards; Daniel Edward Mora as Victor Perez.
Follow @ScreenSpy on Twitter | ScreenSpy on Facebook for more Lucifer scoop.
LUCIFER: "Liar, Liar, Slutty Dress on Fire"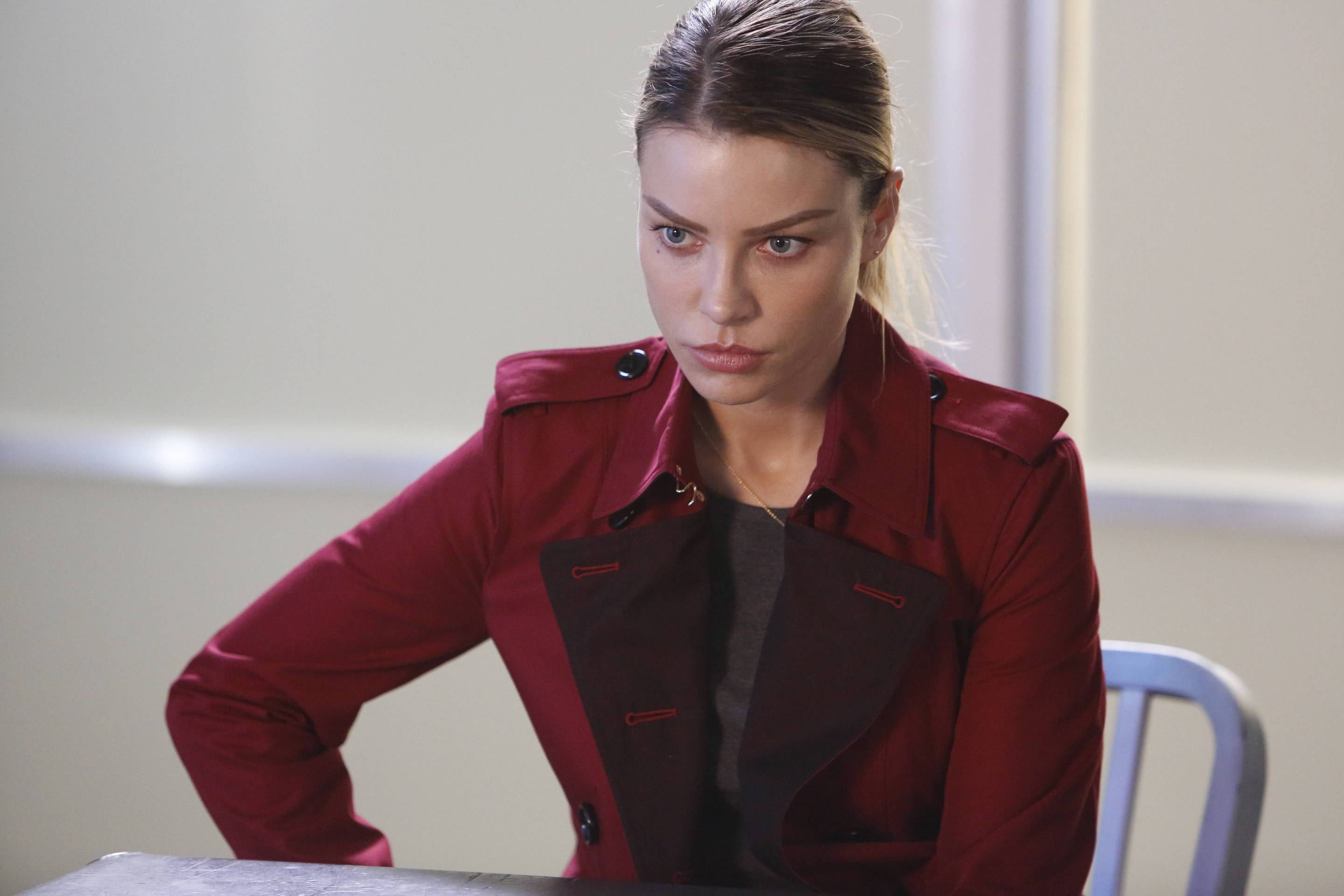 Hottest Stories from Around the Web