Episode 1×06 "Death is Only Temporary"
AN AGING TYCOON ASKS MAGNUM TO FIND HIS LOST LOVE WHO HE SAYS JUST RECENTLY CONTACTED HIM – EXCEPT SHE DIED 30 YEARS AGO
An aging tycoon, Henry Brown (Ben Vereen), asks Magnum to find his lost love who he says just recently contacted him – the only problem is she died 30 years ago.
Also, Rick and TC meet a fellow vet who is having a hard time adjusting to civilian life.
Cast: Jay Hernandez (Thomas Magnum), Perdita Weeks (Juliet Higgins), Zachary Knighton (Orville "Rick" Wright), Stephen Hill (Theodore "TC" Calvin), Tim Kang (Det. Gordon Katsumoto).
Recurring Cast: Kimee Balmilero as Noelani Cunha.
Guest cast: Christopher Thornton (Kenny "Shammy" Shamberg), Ben Vereen (Henry Barr), Sarin Heames (Earl),Alexandra Marlin (Elizabeth Cole), Jamie VanDyke (Karina), Christina Uyeno (Librarian), Julianne Chu (Mia), Faith Fay (Monica), Randy Oglesby (Reginald), Kesha Diodato (Sara), Makana Say (Boy), Marina Fonseca (Girl), Amanda Felix (Teacher), Pasha Lychnikoff (Victor Chenko).
Air Date: Monday, Oct. 29 (9:00-10:00 PM, ET/PT) on the CBS Television Network.
MAGNUM P.I.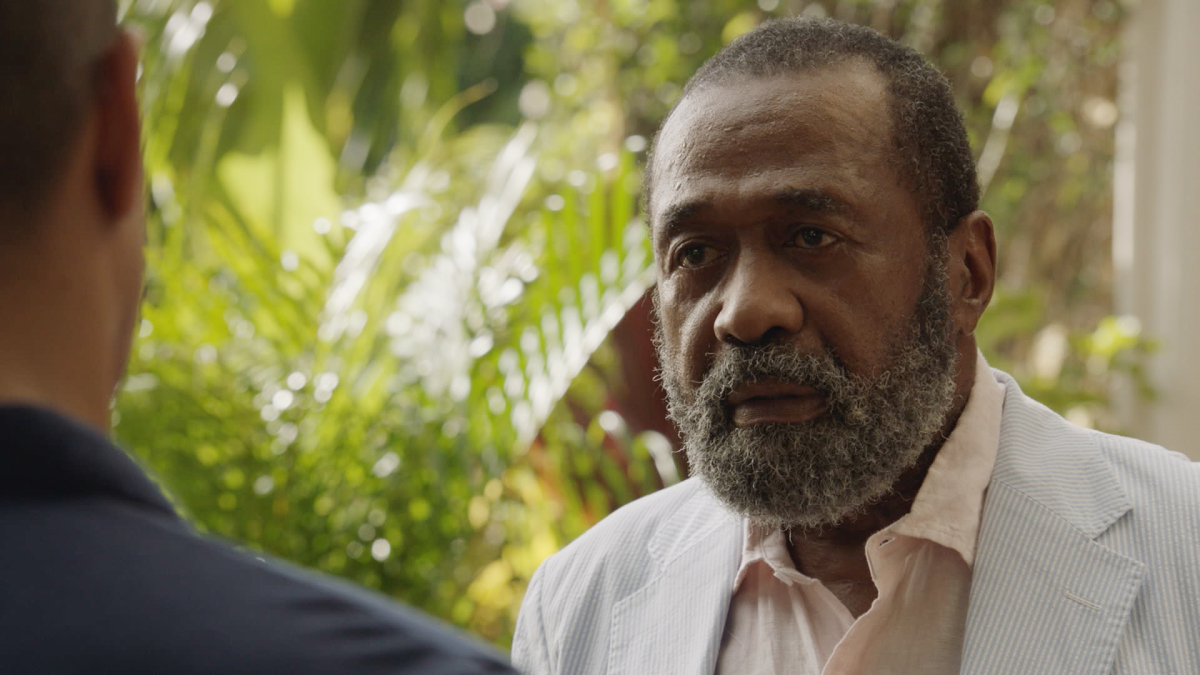 Picture 1 of 11
"Death is Only Temporary" - An aging tychoon suffering from dementia (guest star Ben Vereen) asks Magnum to find his lost love who recently contacted him - only problem is that she died thirty years ago. Also, Rick and TC meet a fellow vet who is having a hard time adjusting to civilian life, on MAGNUM P.I., Monday, Oct. 15 (9:00-10:00 PM, ET/PT) on the CBS Television Network. Pictured L-R: Jay Hernandez as Thomas Magnum and Ben Vereen as Harry Barr Photo: CBS ©2018 CBS Broadcasting, Inc. All Rights Reserved