MAGNUM PI Season 1 Episode 15 "Day the Past Came Back" Photos
BY

Jennifer Griffin

Published 3 years ago
Magnum PI Episode 1×15 "Day the Past Came Back"
MAGNUM IS KIDNAPPED
After Magnum is kidnapped, he discovers that Hannah (Jordana Brewster), Magnum's ex who landed him and his friends in the POW camp, is on the island and planning to steal a fortune in gold.
Cast: Jay Hernandez (Thomas Magnum), Perdita Weeks (Juliet Higgins), Zachary Knighton (Orville "Rick" Wright), Stephen Hill (Theodore "TC" Calvin), Tim Kang (Det. Gordon Katsumoto).
Recurring Cast: Kimee Balmilero (Noelani Cunha).
Guest cast: Jordana Brewster (Hannah), Ammie Masterson (Lt. Josie "Mac" MacReynolds), Scott Michael Campbell (Kyle Foley), Kala Alexander (Kawika), Elizabeth Ignacio, M.D. (Doctor), Rob Mars (Lead Gunman).
Written by Peter M. Lenkov & Eric Guggenheim.
Directed by Bryan Spicer.
Air Date: Monday, Feb. 18 (9:00-10:00 PM, ET/PT) on the CBS Television Network.
MAGNUM P.I.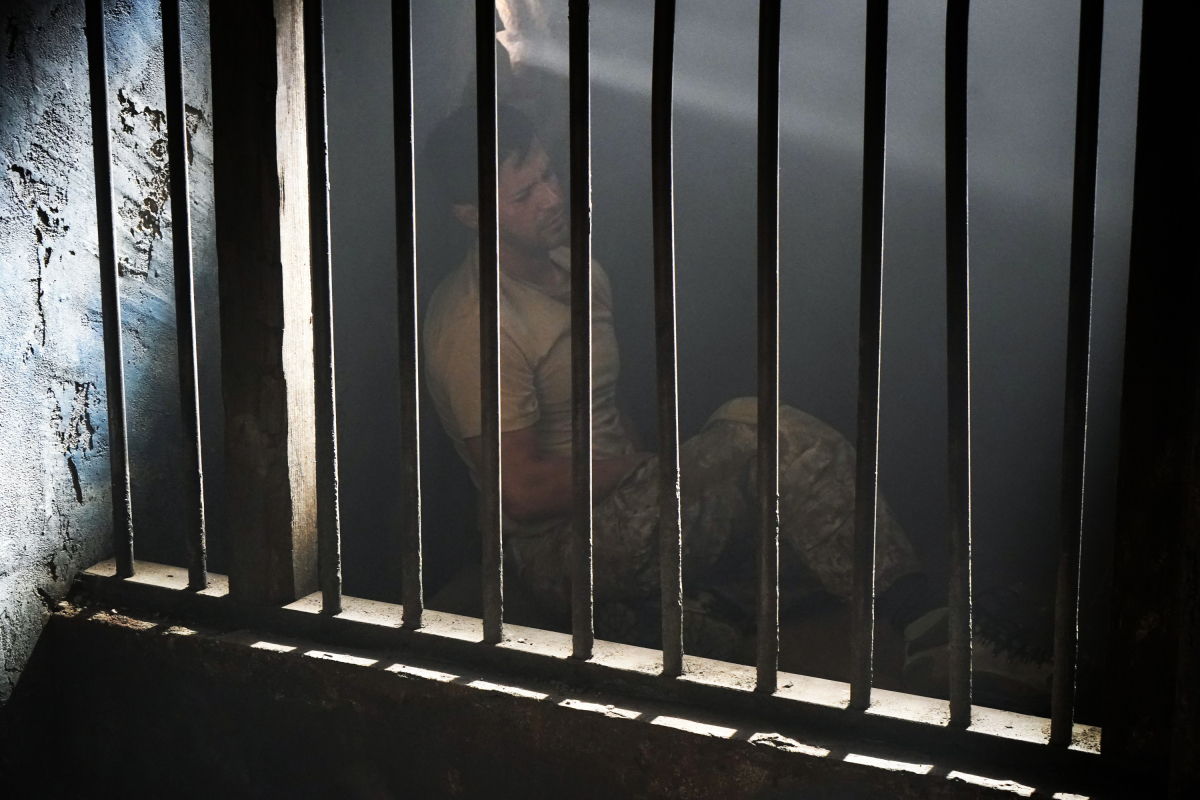 Picture 1 of 8
"Day the Past Came Back" - After Magnum is kidnapped, he discovers that Hannah (Jordana Brewster), Magnum's ex who landed him and his friends in the POW camp, is on the island and planning to steal a fortune in gold, on MAGNUM P.I., Monday, Feb 18 (9:00-10:00 PM, ET/PT) on the CBS Television Network. Pictured: Jay Hernandez as Thomas Magnum Photo: Karen Neal/CBS ©2018 CBS Broadcasting, Inc. All Rights Reserved
MAGNUM PI Season 1 Episode 16 "Murder is Never Quiet" Photos
READ NEXT