NCIS NEW ORLEANS Season 5 Episode 8 "Close to Home" Photos
BY

Jennifer Griffin

Published 3 years ago
NCIS New Orleans Episode 5×08 "Close to Home"
PRIDE AND THE NCIS TEAM PLACE A HIGH SCHOOL GANG MEMBER TURNED INFORMANT IN PROTECTIVE CUSTODY
The NCIS team places Mateo Diaz (Octavio Rodriguez), a high school gang member turned informant, in protective custody while they investigate the murder of his junior reserve officers' training corps instructor.
Also, Pride needs his brother Jimmy Boyd's (Jason Alan Carvell) help to gain Mateo's trust.
Cast: Scott Bakula (Special Agent Dwayne Pride), Lucas Black (Special Agent Christopher Lasalle), Vanessa Ferlito (Special Agent Tammy Gregorio), Rob Kerkovich (Forensic Agent Sebastian Lund), Daryl "Chill" Mitchell (Investigative Computer Specialist Patton Plame), CCH Pounder (Dr. Loretta Wade).
Guest cast: Jason Alan Carvell (Jimmy Boyd), Marcos Palma (Leo Reyes), Octavio Rodriguez (Mateo Diaz), Reggie Lee (ASAC Steven Thompson), Robert Neary(Officer Carter), Tori Kostic (Mari Foster), James Evermore (Milton Gordon), Lisa Young (Administrator Darcy Paterson), Rhonda Dents (Alma), Sherri Eakin Sande (Sergeant Kate Dunn), Christian Mann (Winded Recruit).
Written by Katherine Beattie.
Directed by Tony Wharmby.
Air Date: Tuesday, Nov. 20 (10:00-11:00 PM, ET/PT) on the CBS Television Network.
NCIS: NEW ORLEANS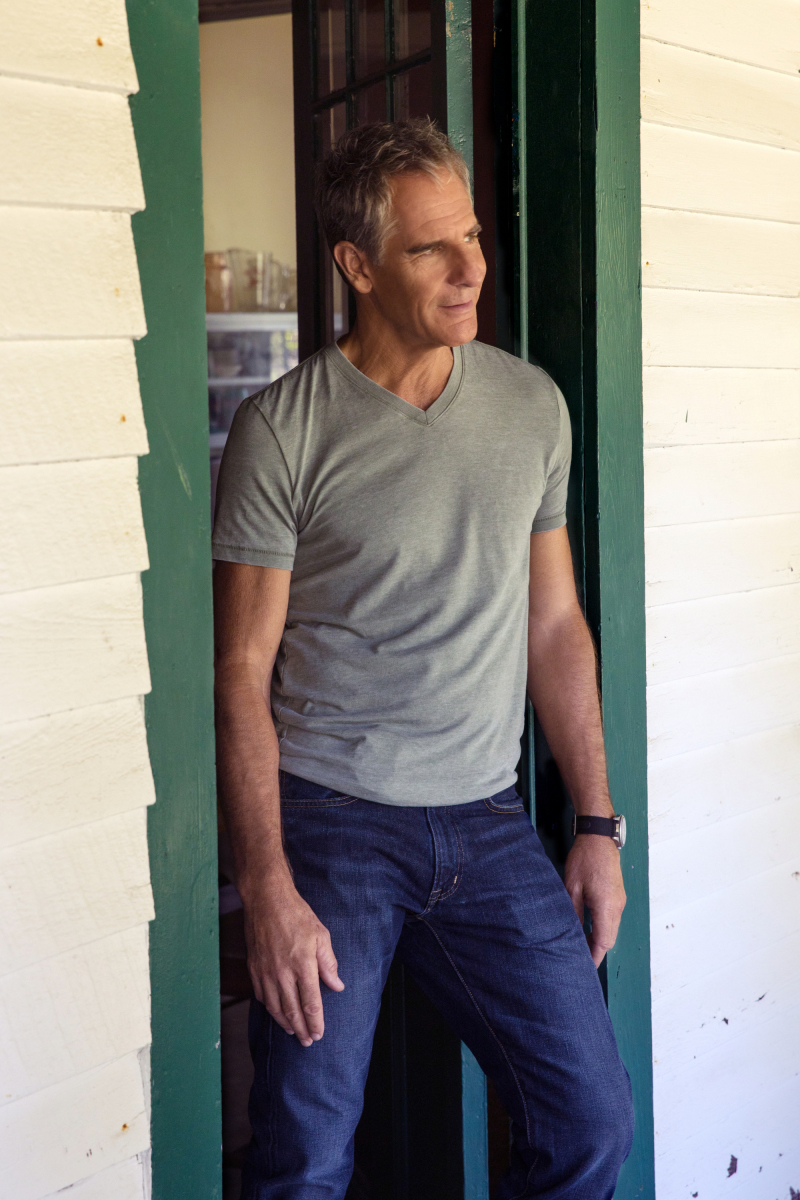 Picture 1 of 10
ÒClose to HomeÓ Ð The NCIS team places Mateo Diaz (Octavio Rodriguez), a high school gang member turned informant, in protective custody while they investigate the murder of his junior reserve officersÕ training corps instructor. Also, Pride needs his brother Jimmy BoydÕs (Jason Alan Carvell) help to gain MateoÕs trust, on NCIS: NEW ORLEANS, Tuesday, Nov. 20 (10:00-11:00 PM, ET/PT) on the CBS Television Network. Pictured: Scott Bakula as Special Agent Dwayne Pride Photo: Sam Lothridge/CBS ©2018 CBS Broadcasting, Inc. All Rights Reserved
NCIS LOS ANGELES Season 10 Episode 9 "A Diamond in the Rough" Photos
READ NEXT