NCIS New Orleans Episode 6×09 "Convicted"
PRIDE AND THE TEAM ARE MORE DETERMINED THAN EVER TO AVENGE LASALLE'S MURDER
After Eddie Barrett (Eddie Cahill) provides an alibi witness, Pride and the team are more determined than ever to find a break in the case and avenge Lasalle's murder.
Cast: Scott Bakula (NCIS Special Agent Dwayne Cassius Pride), Vanessa Ferlito (NCIS Special Agent Tammy Gregorio), Necar Zadegan (NCIS Special Agent Hannah Khoury), Rob Kerkovich Forensic Scientist Sebastian Lund), Daryl "Chill" Mitchell (Investigative Computer Specialist Patton Plame), CCH Pounder (Jefferson Parish Coroner Doctor Loretta Wade).
Guest cast: Eddie Cahill (Eddie Barrett).
Written by Jan Nash and Christopher Silber.
Directed by Hart Bochner.
Air Date: Tuesday, Nov. 26 (10:00-11:00 PM, ET/PT) on the CBS Television Network.
NCIS: New Orleans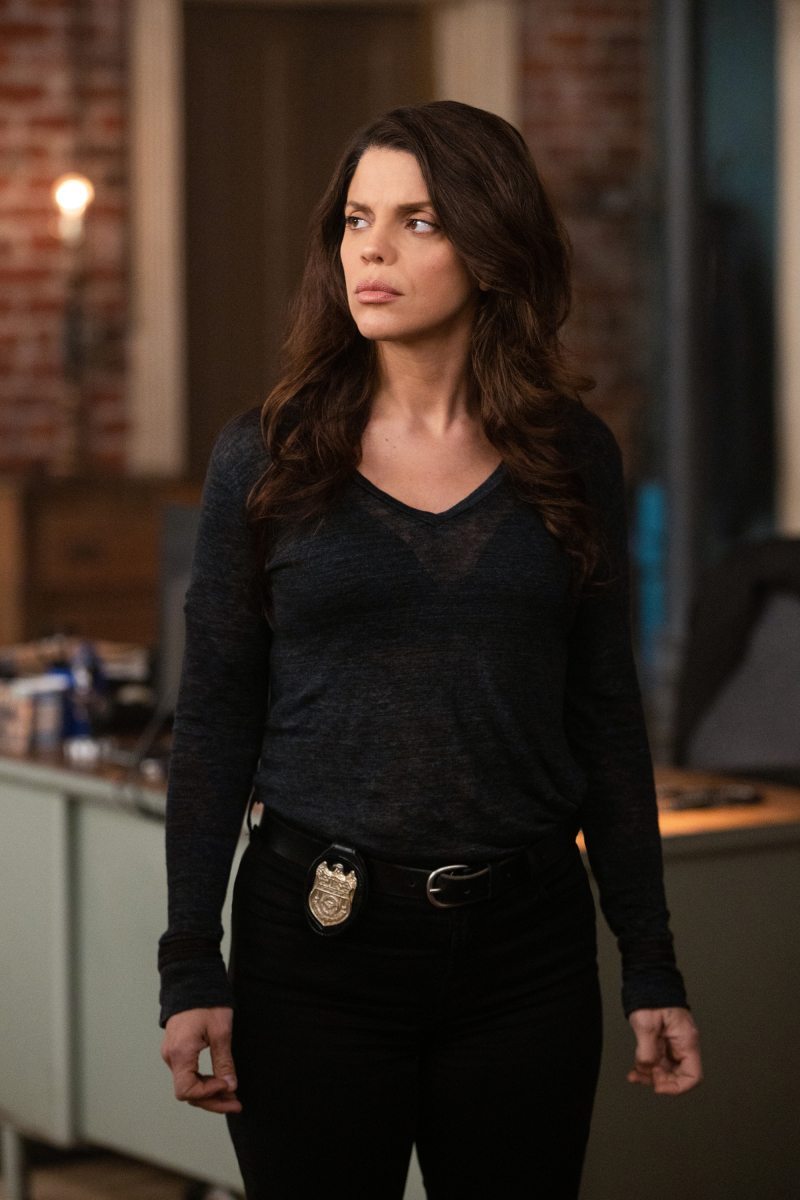 Picture 1 of 12
"Convicted" - After Eddie Barrett (Eddie Cahill) provides an alibi witness, Pride and the team are more determined than ever to find a break in the case and avenge Lasalle's murder, on "NCIS: NEW ORLEANS," Tuesday, Nov. 26 (10:00-11:00 PM, ET/PT) on the CBS Television Network. Pictured: Vanessa Ferlito as FBI Special Agent Tammy Gregorio Photo: Sam Lothridge/CBS ©2019 CBS Broadcasting, Inc. All Rights Reserved