SEAL TEAM Season 2 Episode 13 "Time to Shine" Photos
BY

Jennifer Griffin

Published 3 years ago
SEAL Team Episode 2×13 "Time to Shine"
BRAVO TEAM DESPERATELY WORKS TO SAVE SONNY FROM A LIFE-THREATENING SITUATION
Bravo Team desperately works to save Sonny from a life-threatening situation, after he becomes trapped in a submarine torpedo tube during a clandestine mission off the coast of North Korea, on SEAL TEAM,
Cast: David Boreanaz (Jason Hayes), Max Thieriot (Clay Spenser), Neil Brown Jr. (Ray Perry), AJ Buckley (Sonny Quinn), Toni Trucks (Lisa Davis), Jessica Paré (Mandy Ellis), Judd Lormand (Lieutenant Commander Eric Blackburn).
Recurring cast: Tyler Grey (Trent)
Guest cast: Derek Mio (Takahashi), Peter Macon (Master Chief Wilke), Edward Kerr (Captain Edwards), Adam Gibson (Weapons Officer), Sal Lucio (Sonar Technician), Brandon Morales (Corpsman), Michael McGrady (C.O. Harrington).
Written by John Glenn, Spencer Hudnut and Mark Semos.
Directed by Christopher Chulack.
Air Date: Wednesday, Jan. 23 (9:01-10:00 PM, ET/PT) on the CBS Television Network.
SEAL TEAM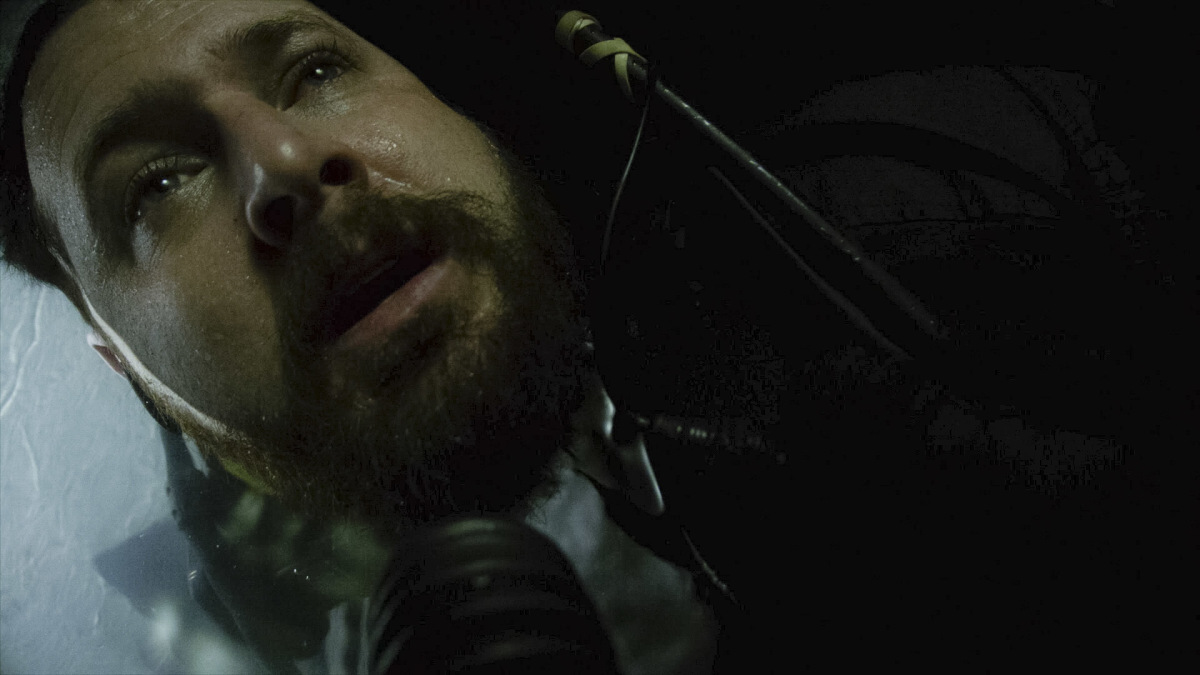 Picture 26 of 26
"Time to Shine" -- Bravo Team desperately works to save Sonny from a life-threatening situation, after he becomes trapped in a submarine torpedo tube during a clandestine mission off the coast of North Korea, on SEAL TEAM, Wednesday, Jan. 23 (9:01-10:00 PM, ET/PT) on the CBS Television Network. Pictured: AJ Buckley as Sonny Quinn. Photo: Screengrab/CBS ©2018 CBS Broadcasting, Inc. All Rights Reserved
THE FLASH "The Flash and the Furious" Review
READ NEXT