Character Posters Introduce the New Pilots of Top Gun: Maverick
BY

Brandon

Published 6 days ago
The month may have started with a Multiverse of Madness, but we're going to be coming back into the Danger Zone with the release of Top Gun: Maverick. Though Tom Cruise is going to be coming back for the film, he's going to joined by a group of younger pilots, and we have some new character posters introducing this new squad of wingmen.
Though Cruise is set to be the lead of this movie, the film also has quite the squad of new actors assembled, with Miles Teller's Rooster being the face of the new team.
Look who's back. See @TomCruise return on the biggest screen possible in #TopGun: Maverick – only in theatres May 27. Get tickets now: https://t.co/67py5MSXtr pic.twitter.com/RaZg5y9YuA

— Top Gun (@TopGunMovie) May 10, 2022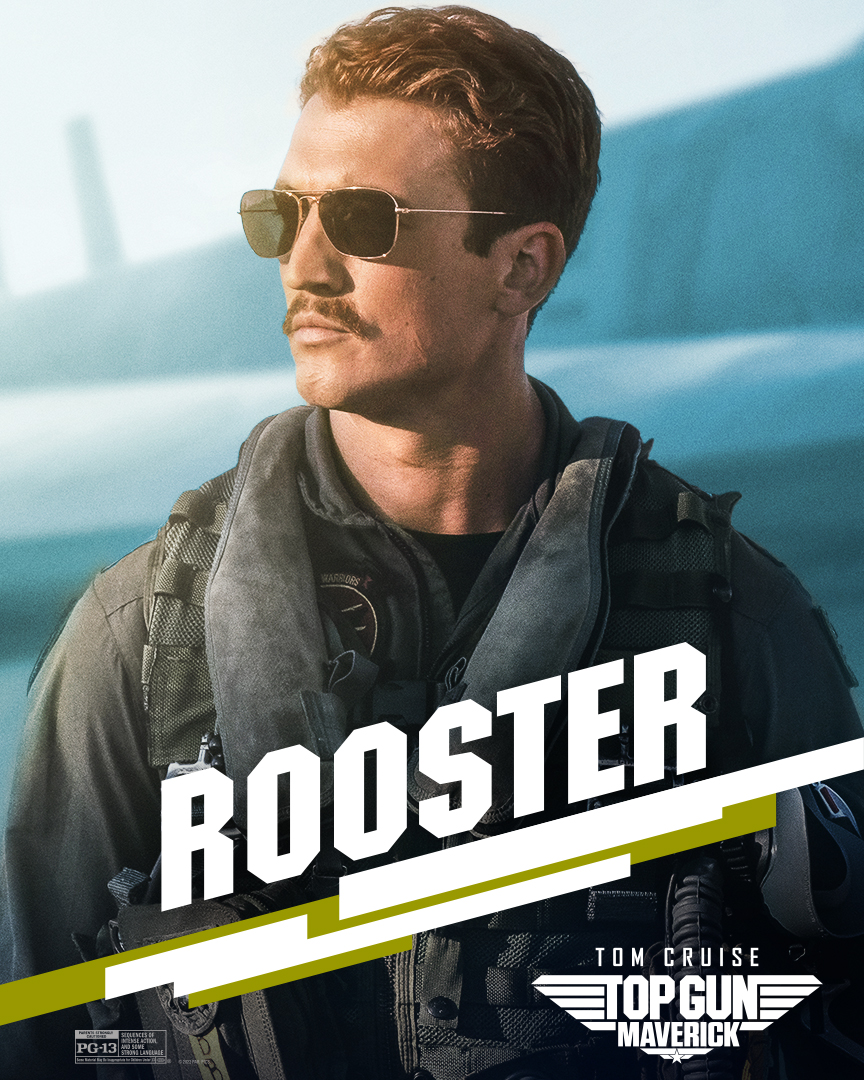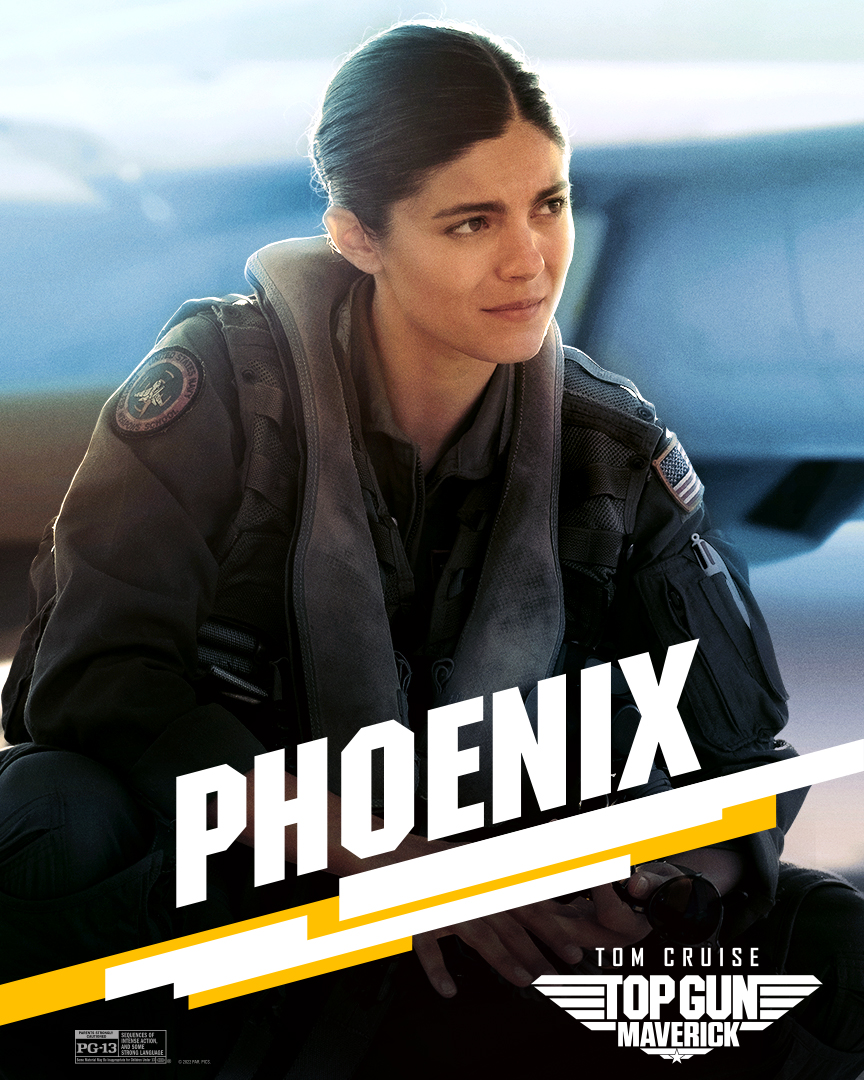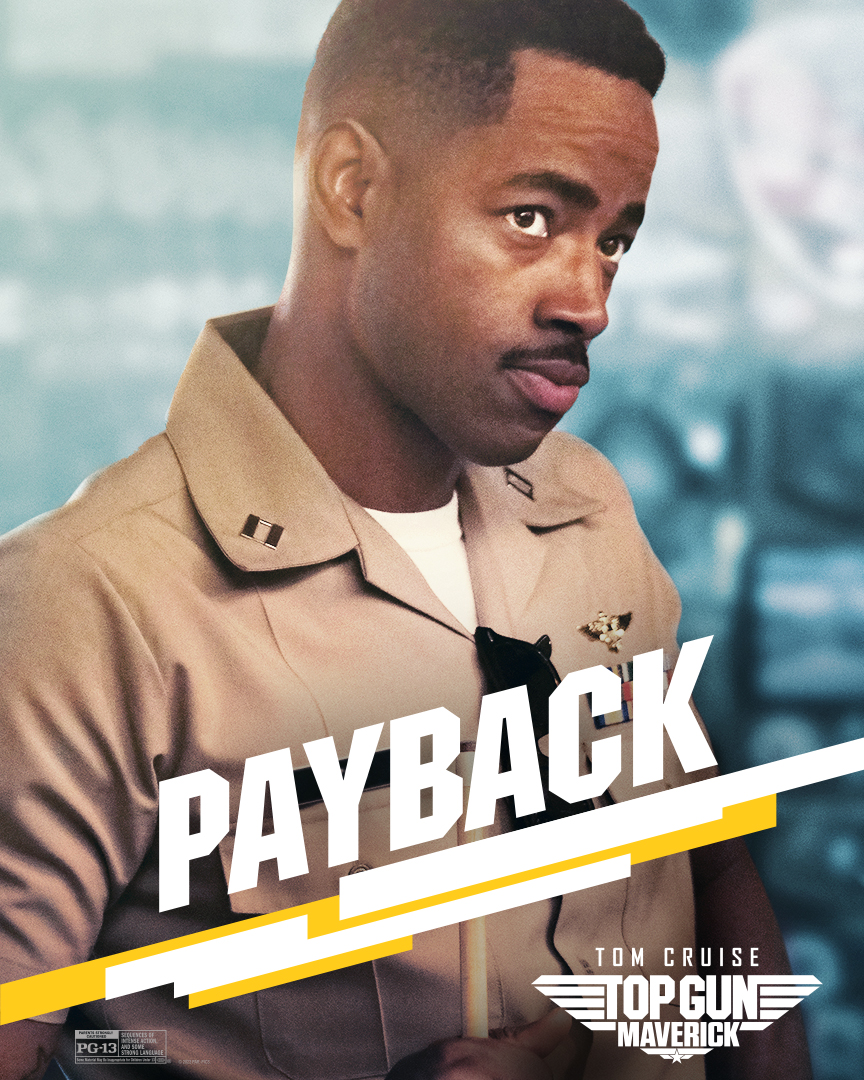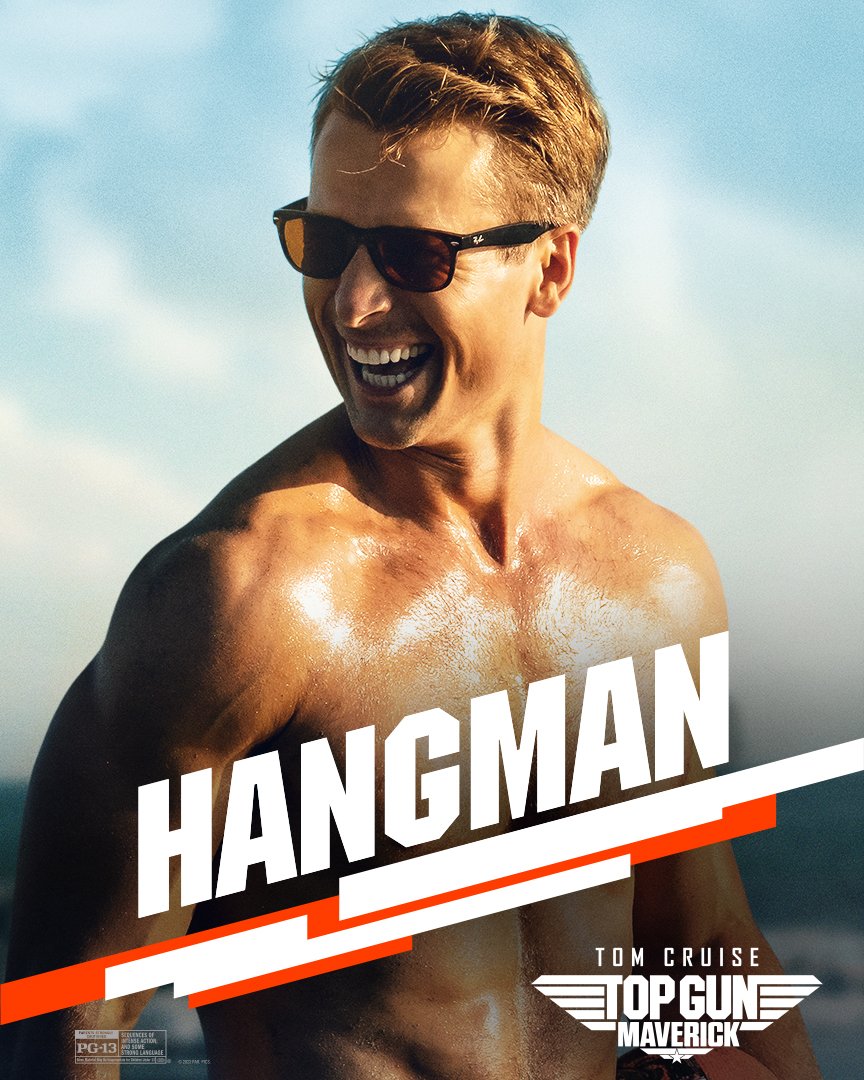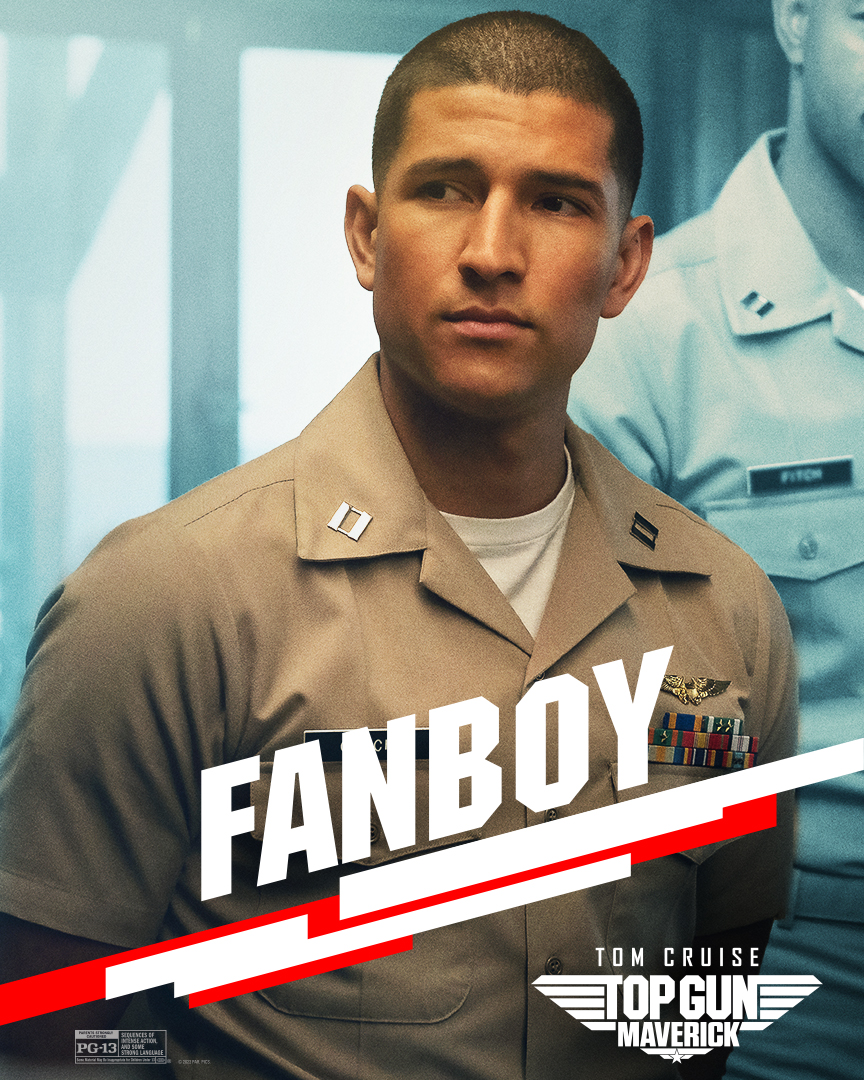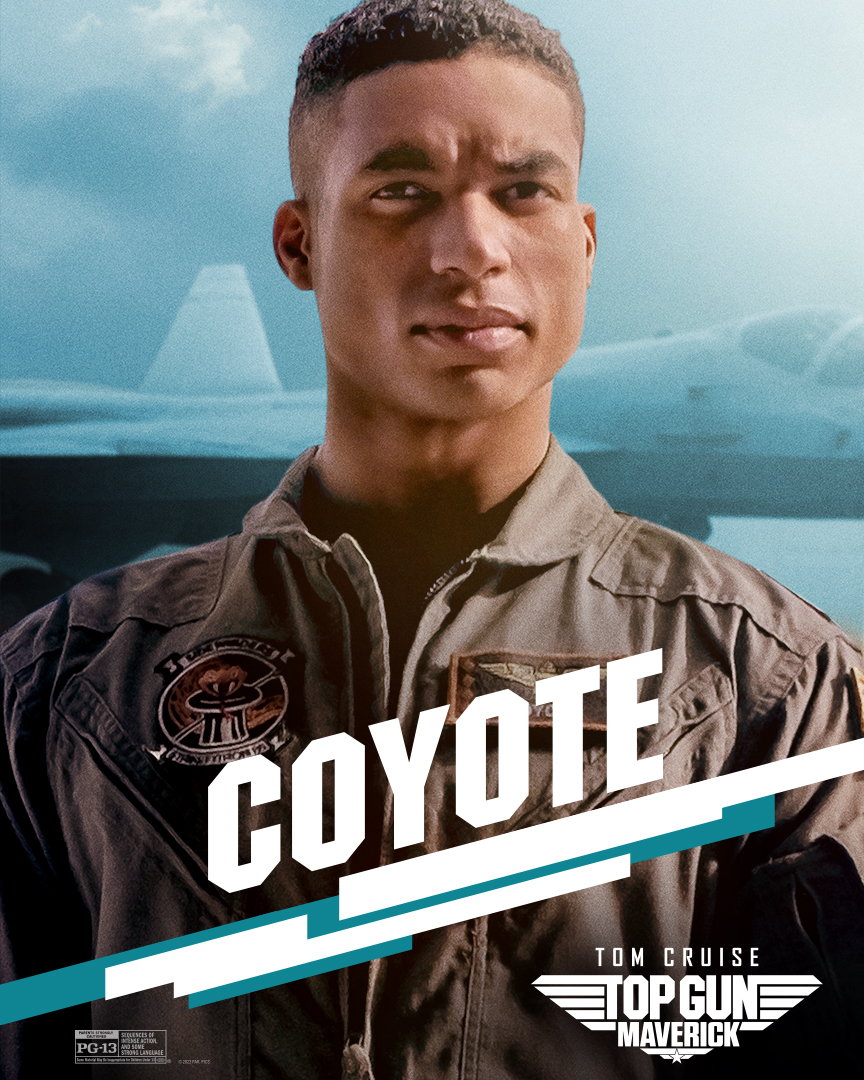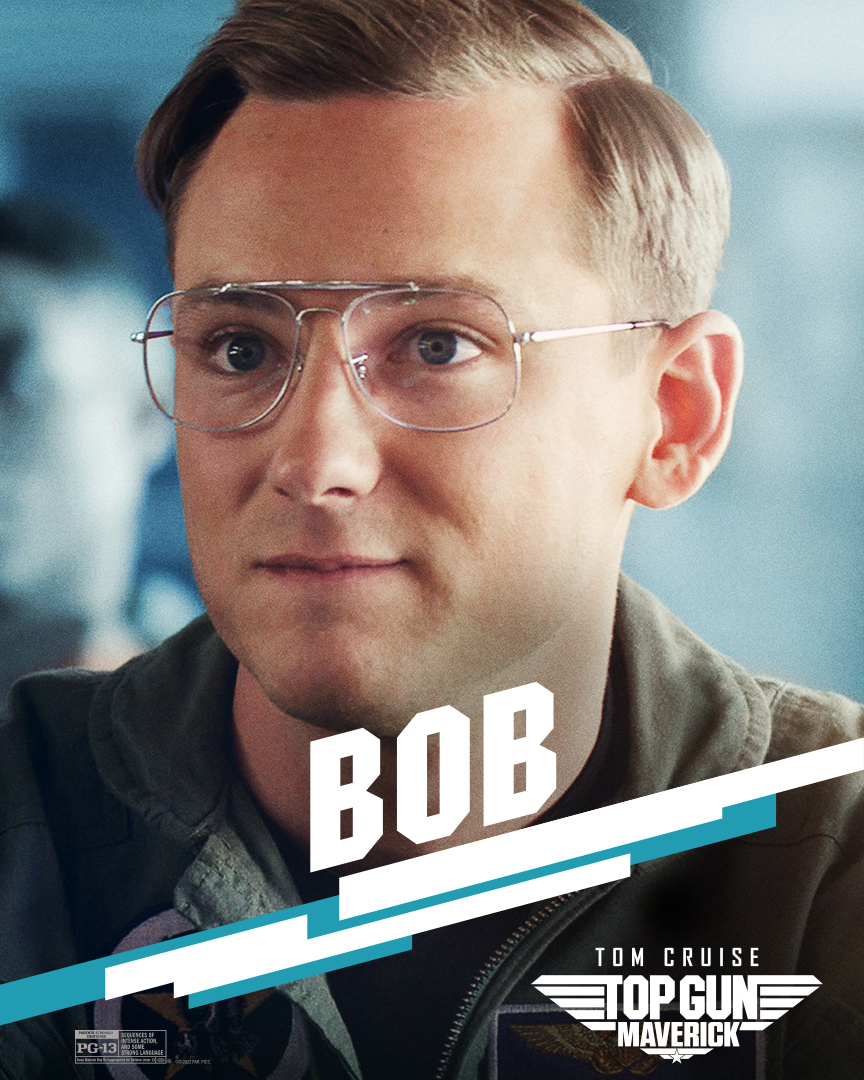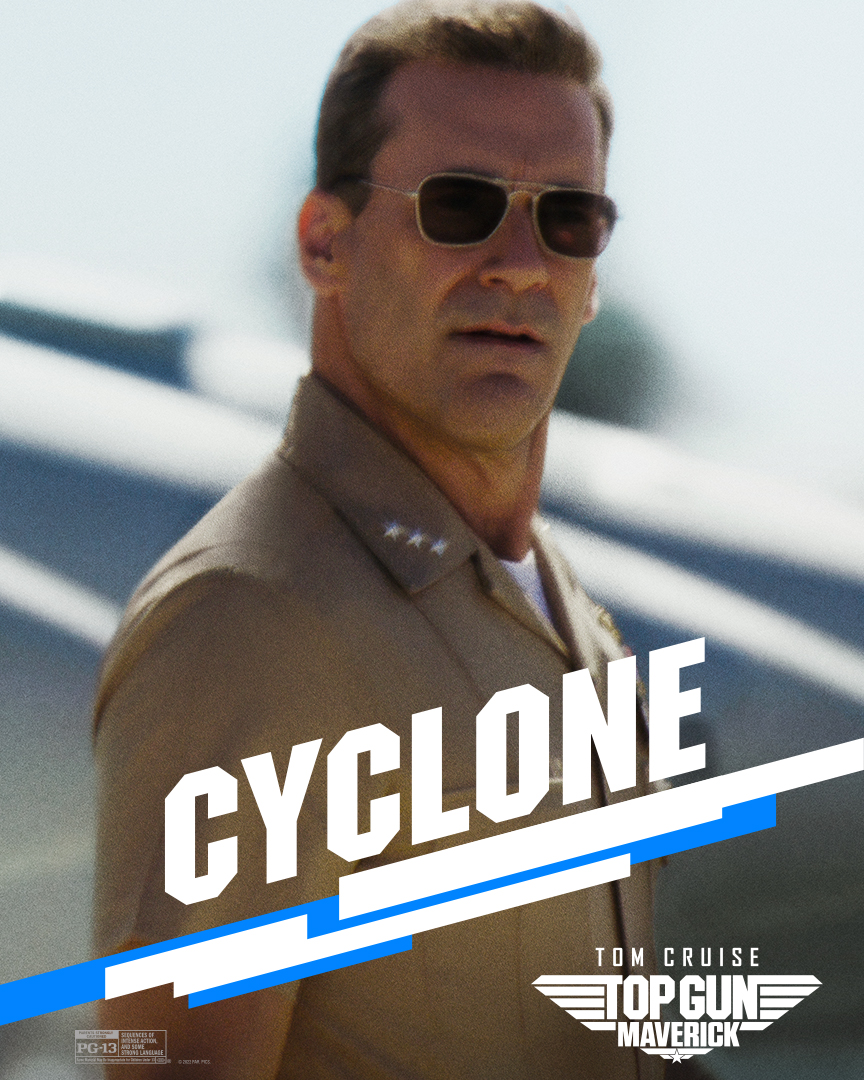 With Tom Cruise on board, you can also expect the action to be amped up to 11. Not only did they manage to shoot actual fighter jets practically, but they also trained all of the actors to fly, and each of them also had to 'direct' themselves in their cockpits since no one else could be in there with them.
So far, reviews for Top Gun: Maverick have been sparkling, and some say that it's more than just a regular sequel for a film like Top Gun. For general audiences though, we'll have to wait until later in the month to see what all the buzz is about.
After more than thirty years of service as one of the Navy's top aviators, Pete "Maverick" Mitchell (Tom Cruise) is where he belongs, pushing the envelope as a courageous test pilot and dodging the advancement in rank that would ground him. When he finds himself training a detachment of Top Gun graduates for a specialized mission the likes of which no living pilot has ever seen, Maverick encounters Lt. Bradley Bradshaw (Miles Teller), call sign: "Rooster," the son of Maverick's late friend and Radar Intercept Officer Lt. Nick Bradshaw, aka "Goose." Facing an uncertain future and confronting the ghosts of his past, Maverick is drawn into a confrontation with his own deepest fears, culminating in a mission that demands the ultimate sacrifice from those who will be chosen to fly it.
Top Gun: Maverick hits theaters on May 27.
Elizabeth Olsen Says Her Marvel Contract Stopped Her from Pursuing Projects She Wanted
READ NEXT