Scandal Season 4 Episode 12 "Gladiators Don't Run" Images
BY

The Screen Spy Team

Published 7 years ago
Gladiators, we've got some first snippets to share on Scandal's upcoming Feb. 12 episode.
Titled "Gladiator's Don't Run" the episode will see countries around the world begin to bid on Olivia Pope, as the gladiators watch from afar.
Meanwhile, Andrew and Fitz go toe to toe.
"Gladiators Don't Run" airs Thursday, February 12 (9:00-10:00 p.m., ET) on the ABC Television Network.
We've got a couple of first look photos from the episode to share in our gallery below.
SCANDAL - "Gladiators Don't Run"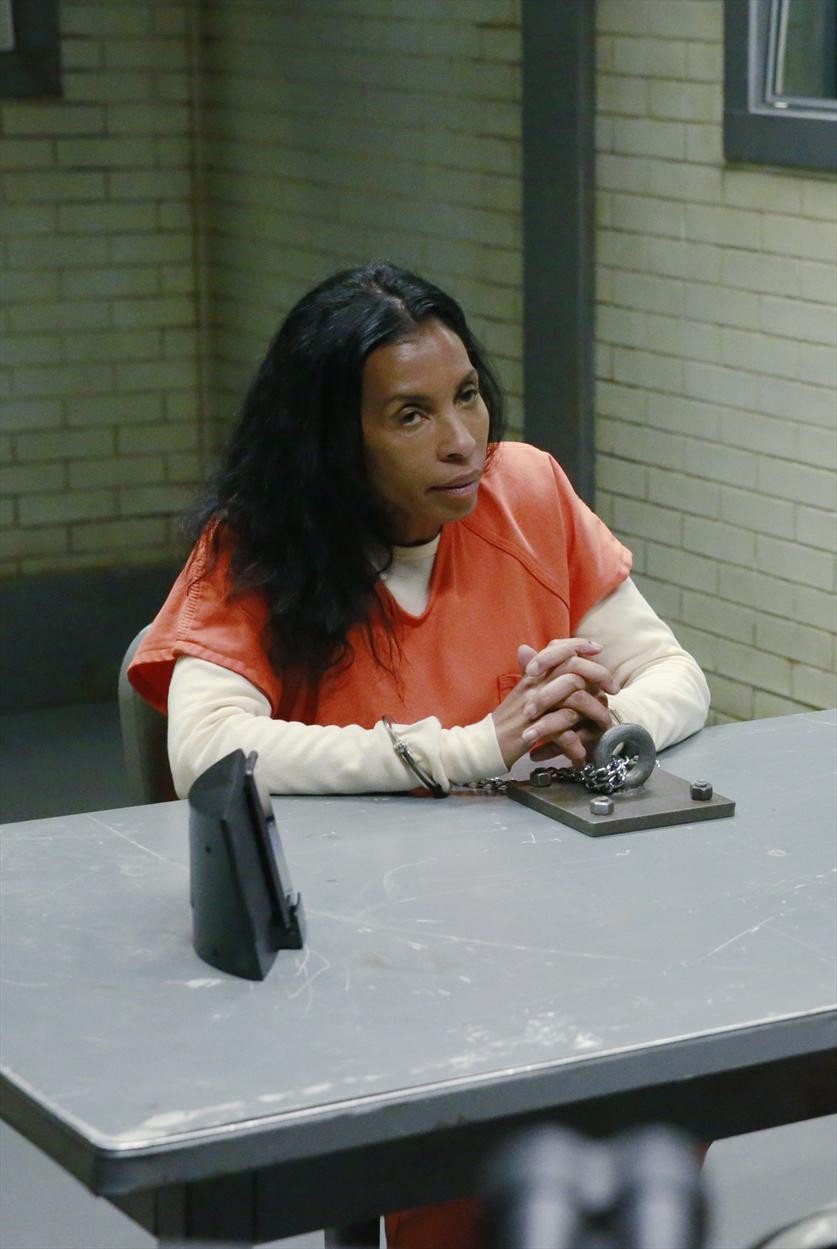 Picture 1 of 2
SCANDAL - "Gladiators Don't Run" - As the gladiators watch from a far, countries around the world begin to bid on Olivia Pope. Meanwhile, Andrew and Fitz go toe to toe on "Scandal," THURSDAY, FEBRUARY 12 (9:00-10:00 p.m., ET) on the ABC Television Network. (ABC/Mitchell Haaseth)KHANDI ALEXANDER
SUITS Sneak Peek: See Mike Woo Guest Star Troian Bellisario
READ NEXT